Recent Posts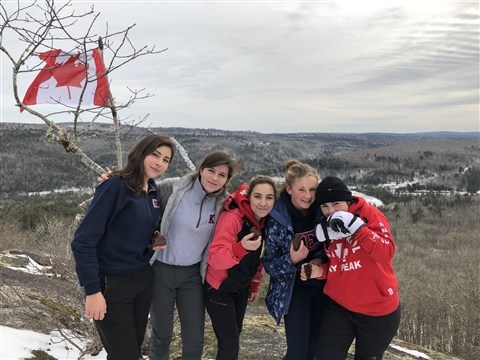 Dear KES Family:

Okay…where did February go? Wow, that was fast!

They say that if it were not for the weather we would not have anything to talk about. I try to avoid the subject as a result. However, when the wind chill takes the temperature below -30 Celsius it becomes a significant feature of one's life. When not one but two water pipes freeze and burst, the resultant flooding is worth a remark or two.

I have never seen it rain indoors until last night. Stepping into the Fauchers' apartment in Buckle House was like walking into a torrential downpour. The burst sprinkler pipe on the top floor sent cascades of water through every cranny and crack of the ceiling which then flooded the second floor before consequently cascading yet again through the first floor ceiling into the kitchen and dining room areas below. Within minutes the fire trucks started to arrive as did our own staff. The instant response from our community was remarkable.
Read More