Congratulations to our Senior School Teacher,
Jenna Pennington and hubby Jay Keddy
on the birth of their daughter
Georgia Violet Keddy
on April 6
th
.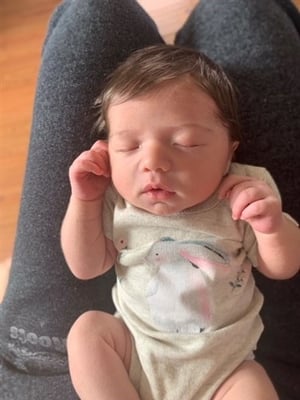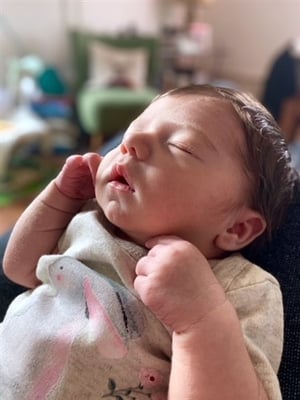 "After some extended incubation, our little one finally decided to grace us with her presence on Saturday evening. She is cute as shoes with a full head of hair!
Ossi
has been loving being a big brother and is obsessed with his "bebe". A huge thank you to everyone for their support over the last few months! It takes a village... and I live in an amazing one!"