Seniors
Max Cole and Katie Goddard
are this year's Head of our Arts Committee and, boy oh boy, do they have the talent and experience to lead our KES artists through a successful and fun-filled time. Together, they cover all of the bases when it comes to the Arts, leaving no component of visual or performing art out of their auspices. They have assembled their committee of a dozen like-minded musicians, thespians, visual artists, creative designers, and dancers, and you can bet that they will be spearheading fantastic projects and events in the months ahead. Already,
Katie and Max,
along with a cast of others, are underway with rehearsals for our upcoming
Senior Musical,

Chicago, High School Edition, which will open November 21st
.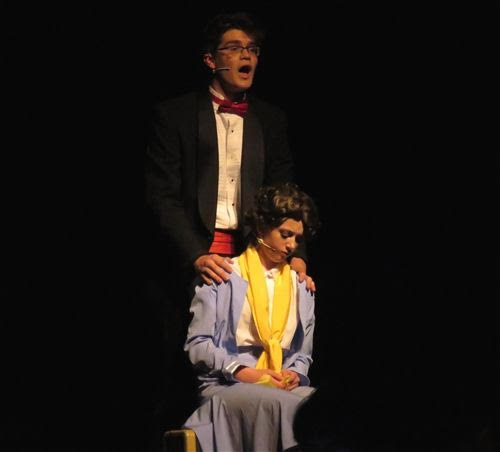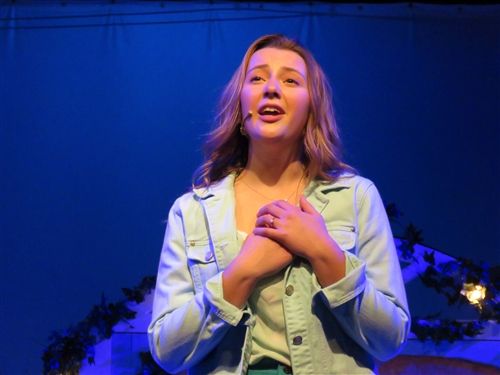 In the meantime, you can look forward to plenty of other entreating things to be reported on by this new Committee in our Weekly Newsletter publications. I can't wait to see what is up first! In anticipation, I leave you with a few photographs of
Max and Katie
as well as video from each of their spring IB SL performances. Their IB results have kept our KES average well above the International average. I could not be more proud of their accomplishments and I congratulate them. Who better to head the next frontier of our School talent?
Click here
to watch Max's performance.
Click here
to watch Katie's performance.

I
f you are a dancer, a singer, a musician, an actor, an artist, or have all of these talents, then King's-Edgehill School is the place for you.