If you are sending your child to a private day or boarding school, but never attended a private school yourself then you may feel a little lost when it comes to the terms used when referencing our academic programmes, faculty and systems. This online glossary of private school terms from OurKids.net is a great example of terms used in private schools and what they mean: Glossary of Private School Terms . For example, at KES we have a Headmaster, not a principal. Generally a principal is the head of a public school, while a Headmaster or Headmistress has the same function, but at a private school.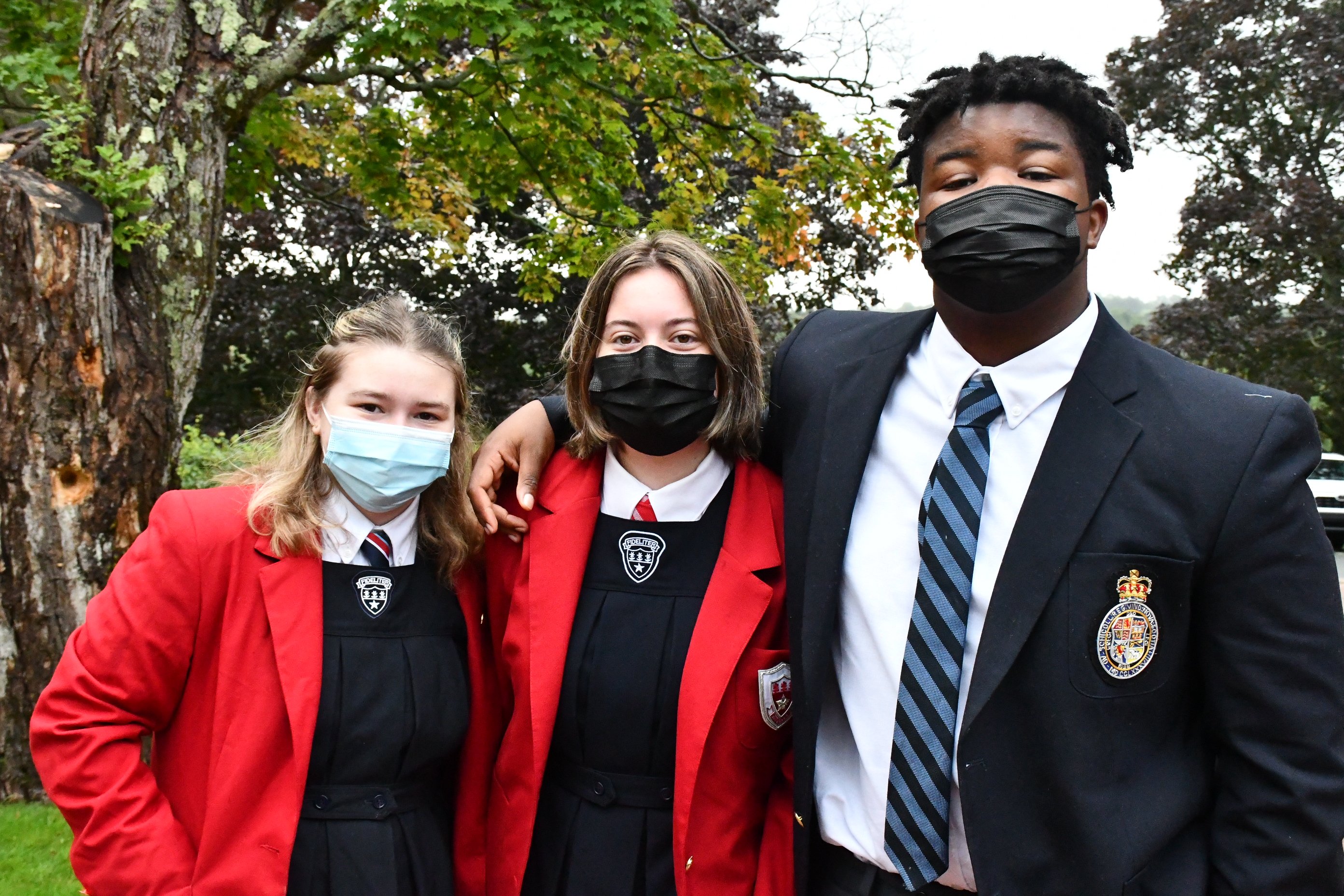 Other leadership titles include Prefects and Stewards. In general, Prefects and Stewards are a few dozen student leaders selected by the Headmaster and fellow students to perform a variety of responsibilities throughout the school year. They learn to perform their duties while overseeing and assisting others and while in their roles, learn to speak with confidence and poise. It is an honour to be chosen for these leadership roles at a private school.
Academic Advisors can be likened to that of a public school guidance counsellor, but with more one-on-one attention and with a focus on preparing your child for higher learning beyond KES. Your child's academic advisor will help them navigate day-to-day life at KES and once they become Senior Students, the Academic Advisor will also focus on detailed university counselling.
For some people it isn't the name of faculty and leadership that is confusing, it is terms such as the flipped classroom that causes confusion. The flipped classroom is set up so that the lectures and homework aspects of the class are reversed. Homework is completed during class time and lectures and videos can be viewed outside of class time. This method of learning is beneficial for students who like to review lectures at their own pace and allows for a more hands-on learning experience.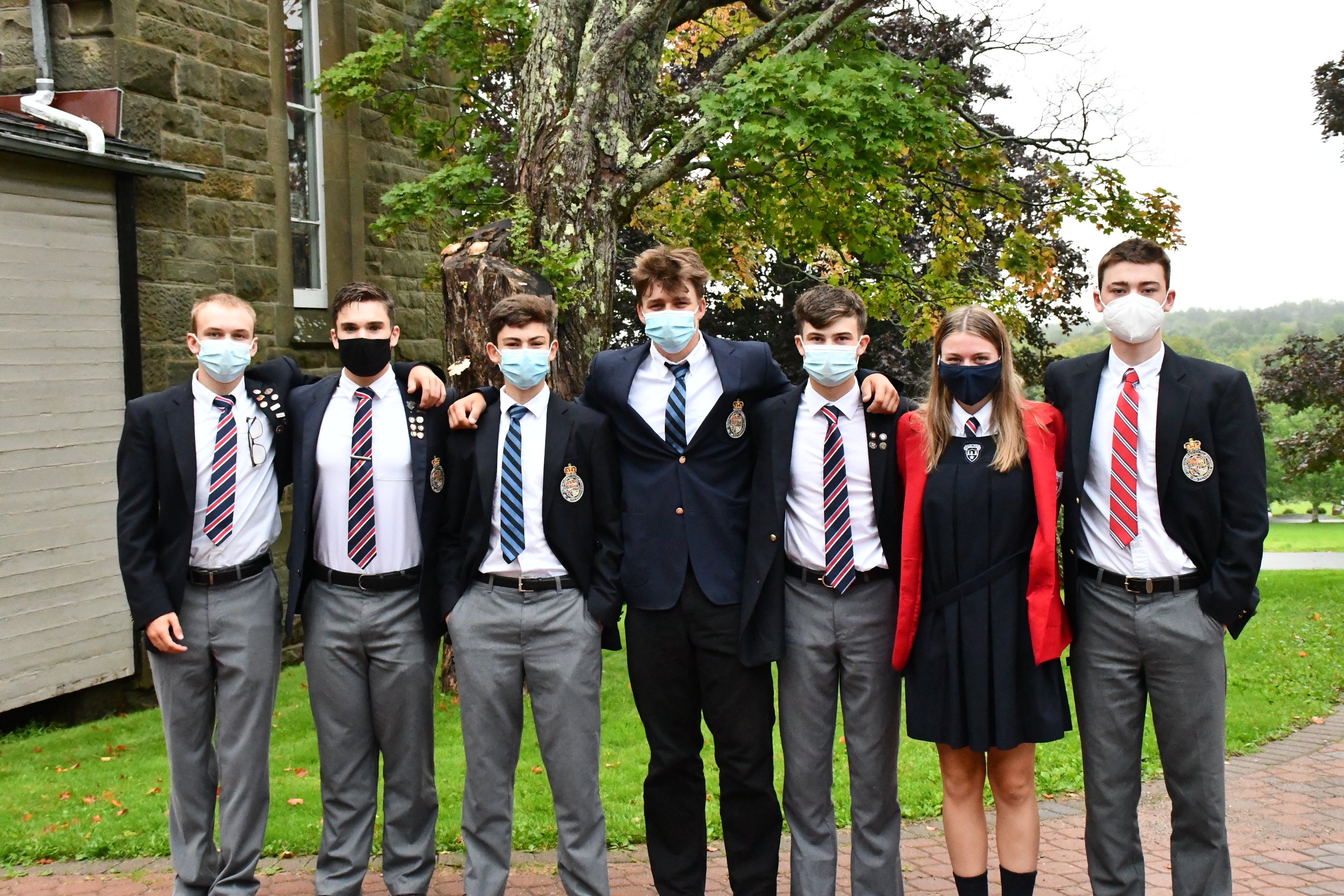 The flipped classroom is used in many courses, including the IB Programme. What is the IB Programme? The International Baccalaureate (IB) programme is an internationally recognized programme that allows KES students to pursue post-secondary education virtually anywhere in the world. For more information on the IB Programme, click here.
While most people are familiar with the term scholarship, a scholarship is not the only term you will hear in reference to financial assistance. KES also offers information on Bursaries. A bursary is a need based award and can be awarded to a boarding student as well as a day student. Information on bursaries, scholarships and other financial assistance can be found here.
These are just some of the many private school terms that can cause confusion. Should you find yourself feeling confused, don't hesitate to ask for clarification from anyone at KES. You can also read the Questions to Ask PhotoJournal – and if there is a term you think we should add to our Q&A document, please let us know – it might make a great addition!