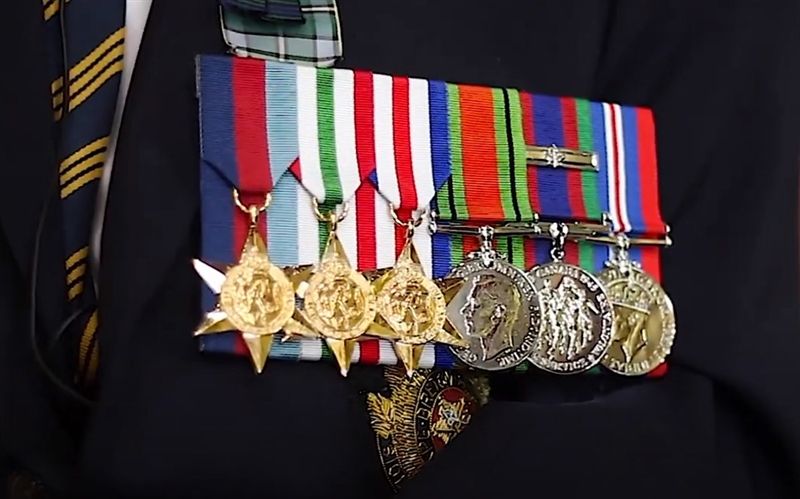 Since we could not participate in Operation Veteran this year in Ottawa for obvious reasons,
Mr. LePoidevin and I
produced a video hosted on Youtube for the Royal Canadian Legion in co-operation with other CAIS schools. We wanted to find a way for youth to honour and respect our veterans. We did our best to replicate the educational event that is annually held at the Chateau Laurier prior to the ceremony at the National Cenotaph. LINK IS BELOW !!