On March 10th, 23 KES students embarked on an adventure to explore the beautiful countries of Italy and Greece. Our excited group enjoyed the rolling hills of olive groves, the best pizza shops, and perused the streets in sunny weather. Some highlights of the trip were the gondola rides through narrow water canals in Venice, touring around the colosseum in Rome, walking the stone paths in Pompeii, cruising the Aegean Sea to explore the Greek Islands, and tasting all of the delicious meals unique to the villages we were visiting.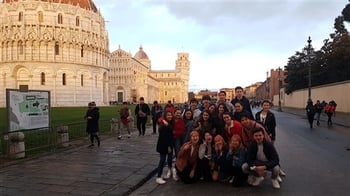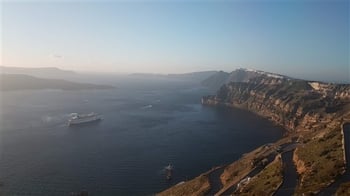 If you wish to read more about our trip, you can find our full itinerary (loaded with pictures!) on
our blog
.
"Well that looks fun, but what time will I have to go to bed?" If you know a child eager to apply but with questions still looming, flip through our downloadable photojournal, A Day in the Life of a King's-Edgehill School Boarding Student.