The Atlantic Cup 2 in PEI was canceled last weekend because of the icy trail conditions but two of our CWG athletes Claire (from Horton) and Grade 11 student, Madi Taljaard,
went to Fort Kent, Maine to compete under the coaching supervision of Biathlon PEI.


Madi shot 80% - 8/10 targets and took GOLD in a field of 5 athletes for the first time in her racing career. She has earned many SILVER medals, but this was a particularly good race for her in a new field of competition. The next day saw the pursuit race where the athletes all start at the same time - called a Mass Start. It's pretty daunting knowing anybody can take your title for first place, but again, Madi came up trumps!! She shot 80% again and claimed her second GOLD medal.

This is a great confidence booster for Madi before departing for Canmore and then Red Deer, Alberta to represent Nova Scotia in the Canada Winter Games.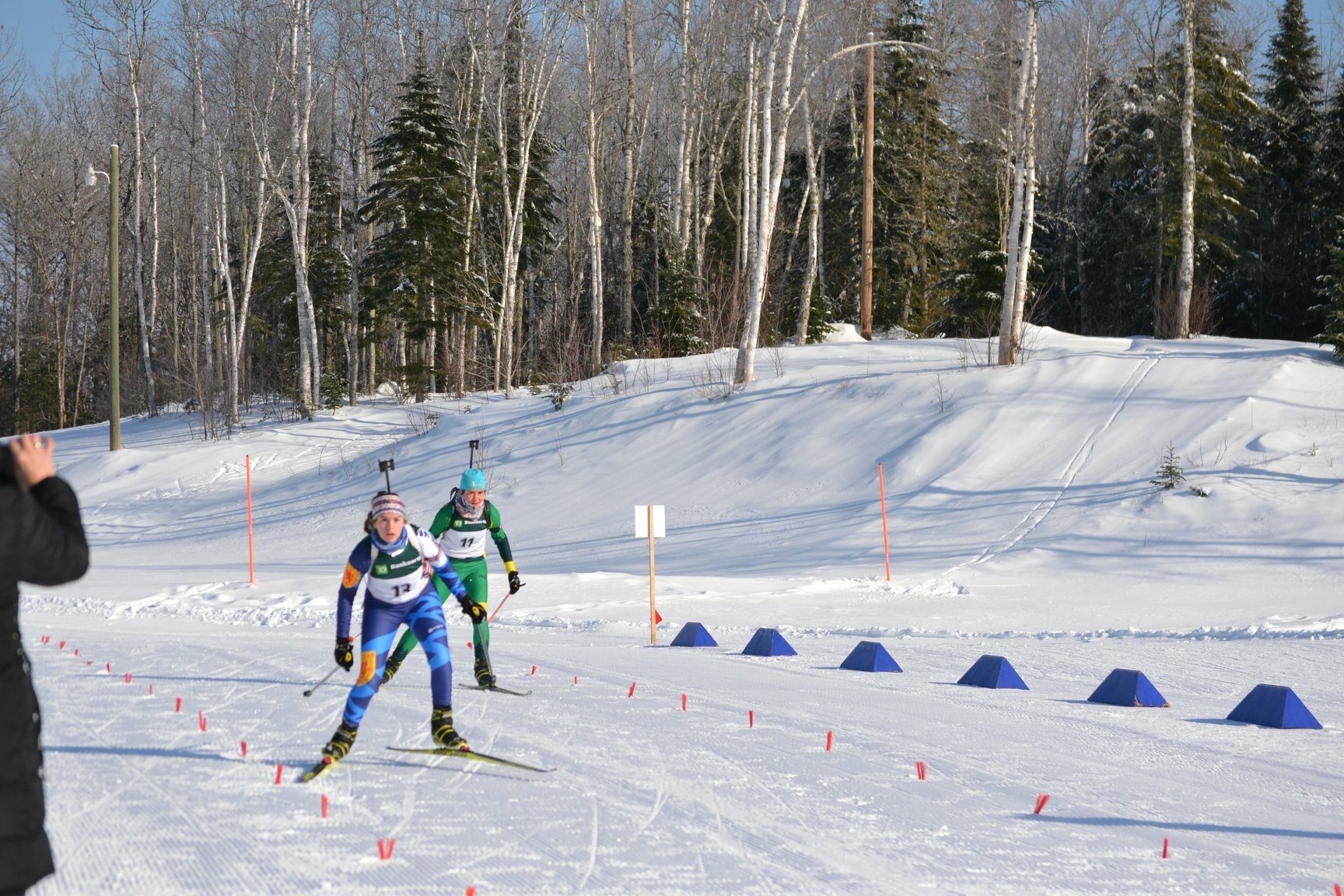 Karen JonesProvincial CoachSenior School French TeacherBiathlon CoachDuke of Edinburgh LeaderLt- 254 King's-Edgehill School Cadet Corps


Achievements like this make parents so proud! We find that most parents of King's-Edgehill students are happy to help out whenever they can and are eager to answer any questions prospective parents might have. Let us know you'd like to connect.