John Cariani, the playwright of Almost, Maine, describes his play as "people falling in and out of love in unexpected and hilarious ways. Knees are bruised. Hearts are broken. But the bruises heal, and the hearts mend...". These are the stories of average, everyday people who experience the unexpected; just like us, currently living in extraordinary times.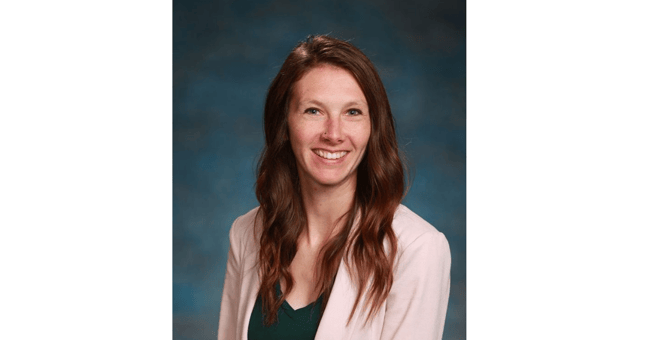 It has been a true privilege to work with the talented cast and crew to produce Almost, Maine. In the midst of unprecedented times, they breathed life into their stories and worked hard to make it happen. How lucky were we to explore scripts on a stage, connect with one another, and share our passion for the performing arts? The COVID-19 pandemic has presented new challenges for the arts community and beyond, but this production reflects the struggles we face today: loss, pain, love, and learning.


I want to thank the dedicated and talented students who were devoted to making this production a reality. Without their commitment and resiliency, there would be no show! I would also like to thank
Toven MacLean
for all her guidance and support. Her wisdom and efforts are truly appreciated.
I look forward to planning next year's production and cannot wait to see what the future holds for our KES thespians!