Yesterday we welcomed Kings-Hants MP Kody Blois to our campus, and we had very productive discussions about working with Canada Border Services on the entry of students to Canada with valid study permits.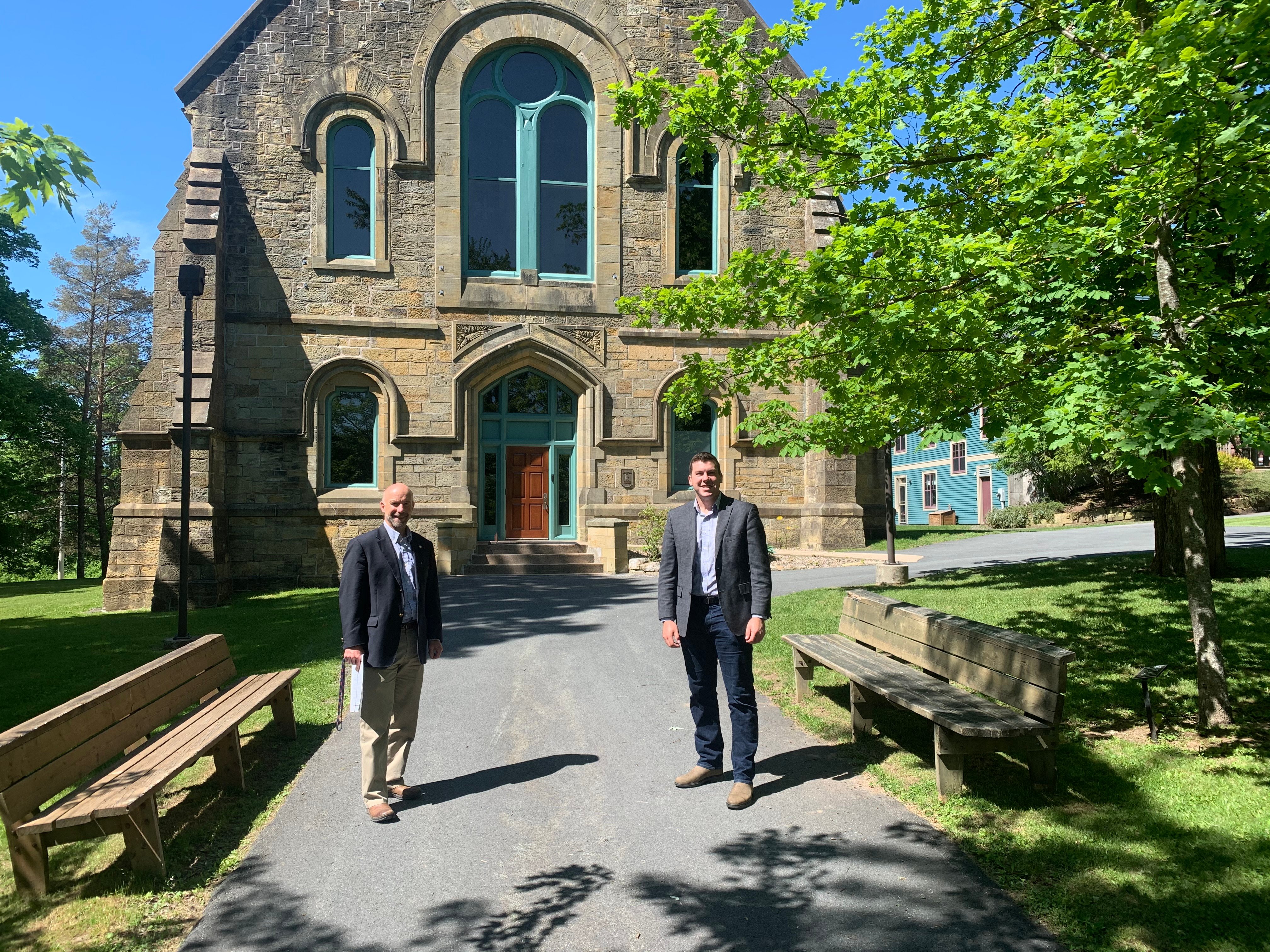 We also toured the new West Hants Sports Complex and saw the progress being made on the arena, indoor multi-sport turf, indoor track and our own KES dressing room space in the arena. This facility will benefit many of our athletes and teams from hockey to soccer to rugby to baseball to track and our new home for hockey programme. We are happy to share a few pictures of our tour of the facilities, but we can't wait to unveil the finished space.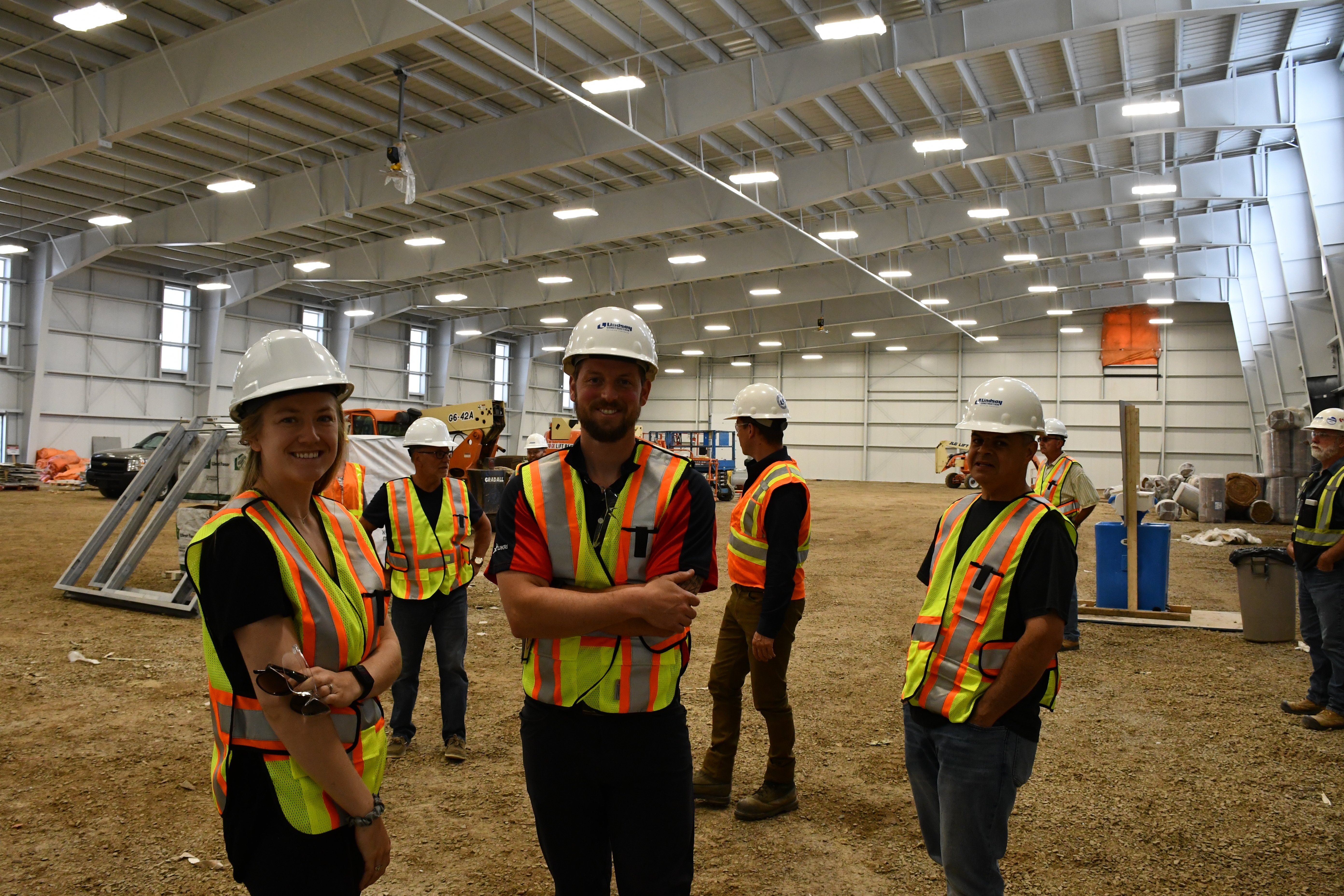 Eight members of the Girls' Prep Hockey Team trained on front hill and then had a BBQ at the Strickeys' place. We welcome the next group of players tomorrow for their daily workout and a BBQ. It is wonderful to be able to start bringing the team together in small groups as our province opens up again.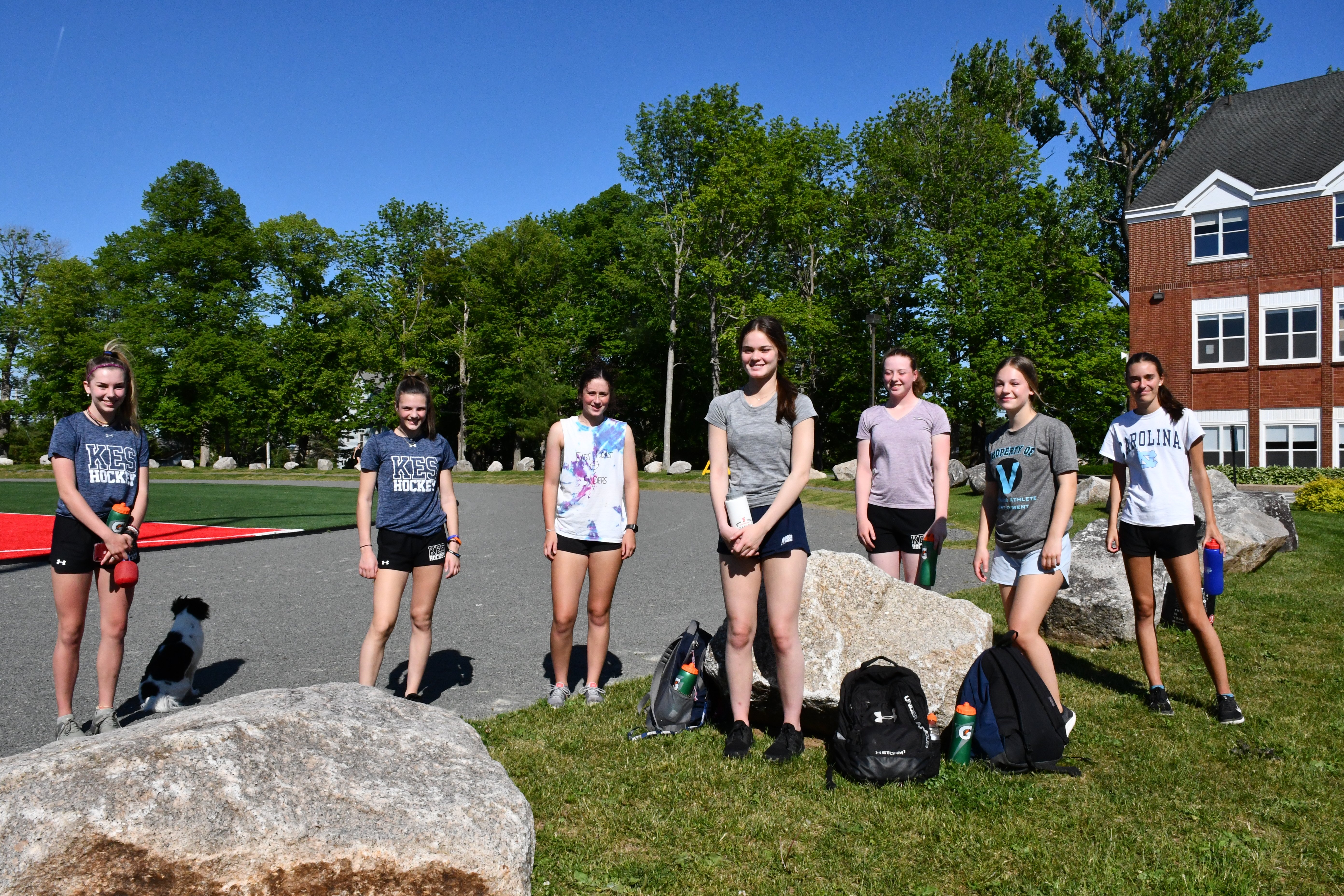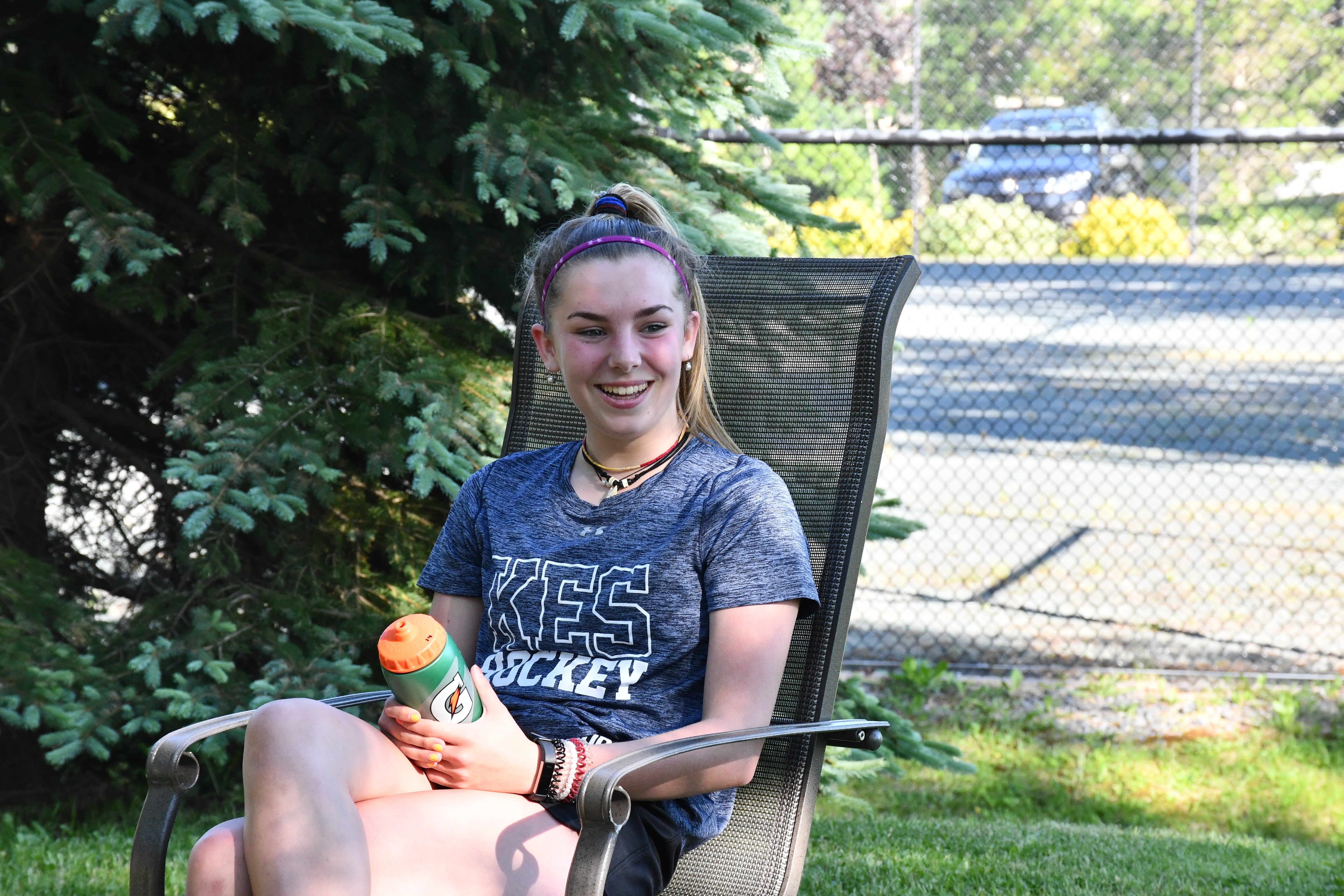 It truly was a grand day on Campus.
Learn about our plans for September 2020.