The Junior School held our annual Inuit Games in the gymnasium last week. Organized by our wonderful team, the event was a fine display of fun and endurance inspired by the Inuit people of Canada's north.
During the event, the Junior School was introduced to the idea that geography and cultural practices influence what people value and the games that they play. The north is a cold and difficult place to live, and the games that are played by the people who live there demonstrate their appreciation of strength, endurance, speed, and flexibility.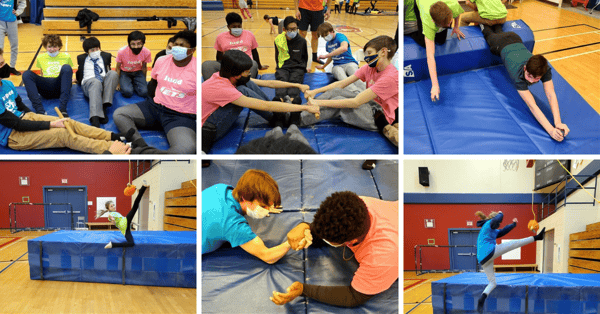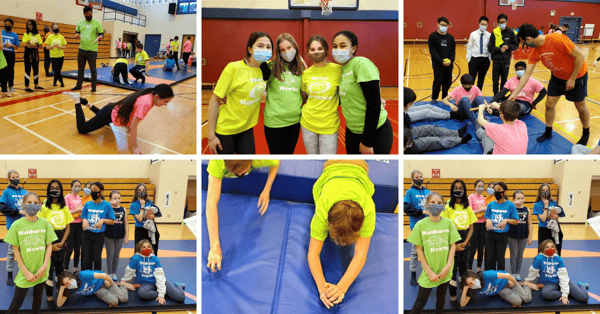 The events the students participated in included: The hand race, kneel jump, arm wrestle, high kick, leg wrestle, bench reach and the stick pull. As the pictures show, it was a wonderful afternoon full of challenges and excitement for all.