A few weeks ago, we offered our students the opportunity to "Bring a Friend to School". We know that our students are regularly asked about what it is like to attend King's-Edgehill School. Our students are proud of their unique school and responded with enthusiasm. More than 30 students invited nearly 40 friends to spend the day with us!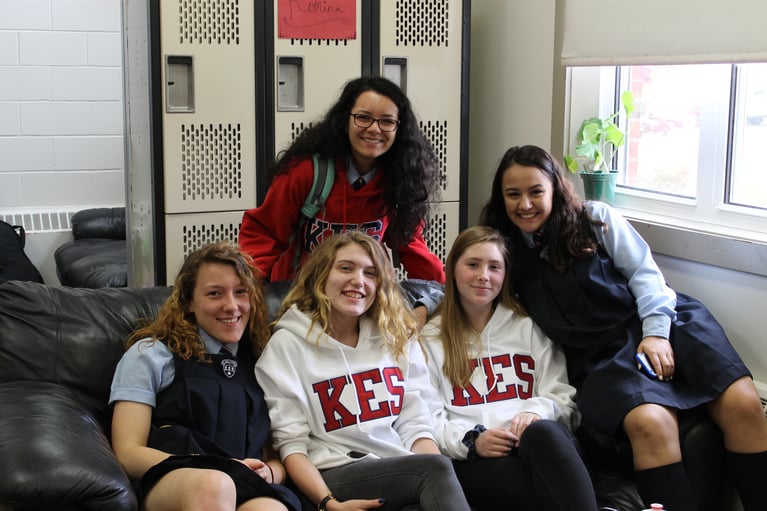 We decided to open our doors to our students' friends for a regular school day. We weren't changing a thing for our invited guests - instead they joined regular activities, starting with our full School Assembly, attended classes, ate in the cafeteria and then joined their friend for sports in the afternoon.
At the end of the day, we asked our guests to share with us what they thought about King's-Edgehill School; we thought you'd appreciate some of their feedback.
"Classes were amazing and felt like they were speaking to people as individuals and not just another class."
"It was very good and interesting, very strong arts/ music and sport program."
"It's definitely not what I am used to! I enjoyed my day."
We couldn't have said it better ourselves. Students who have been with us for many years may have forgotten the unique aspects of our school, such as the opportunities for our students to learn more, explore more, compete more, accomplish more, achieve more, care more, smile more – to truly do more and be more on a daily basis.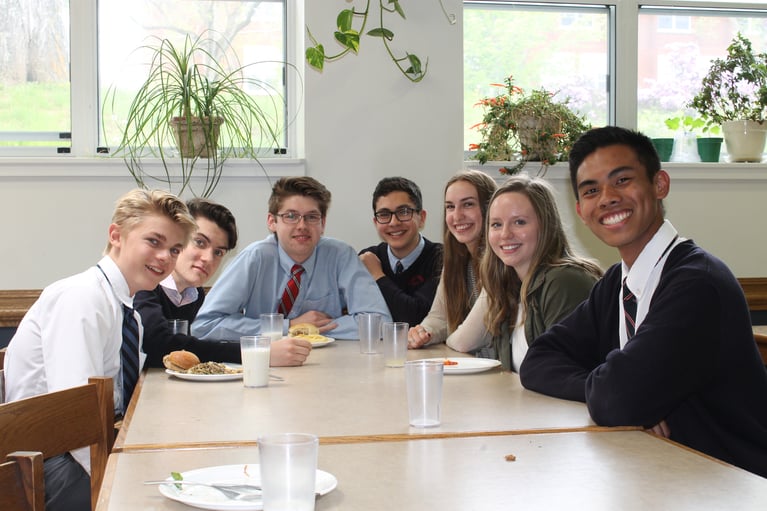 Browse photos from the day here.
We know some of our invited guests were just curious about our School, but for some students, it may have sparked a desire to join our School family and discover their "more"!
We are so grateful to our students who invited their friends, and to the friends who taught us more about ourselves and made us appreciate all that our School offers. Thank you to each and every one of our students who helped make this day a huge success.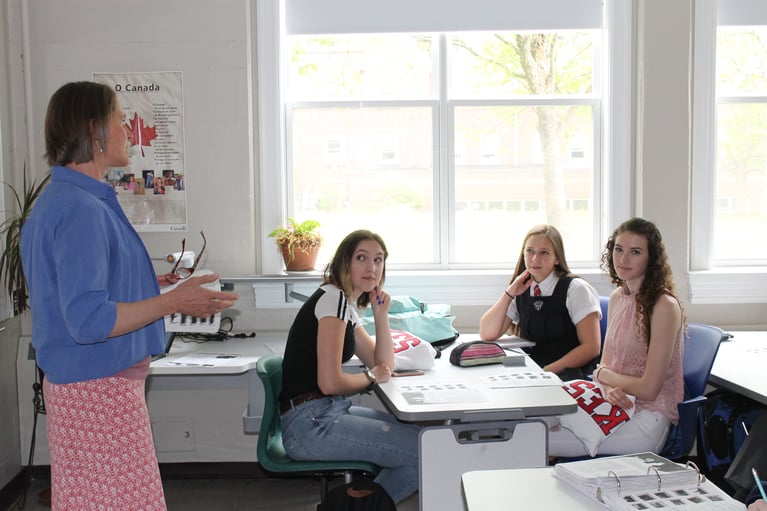 We will be opening our doors on another occasion next year, but if you know a child who would like to experience our King's-Edgehill School, you don't have to wait until next year – we can plan your personal visit now.