Join Mr. Kevin Lakes as he shares profiles of KES Alumni. It's always fun and motivating to Connect, Converse and Catch-Up!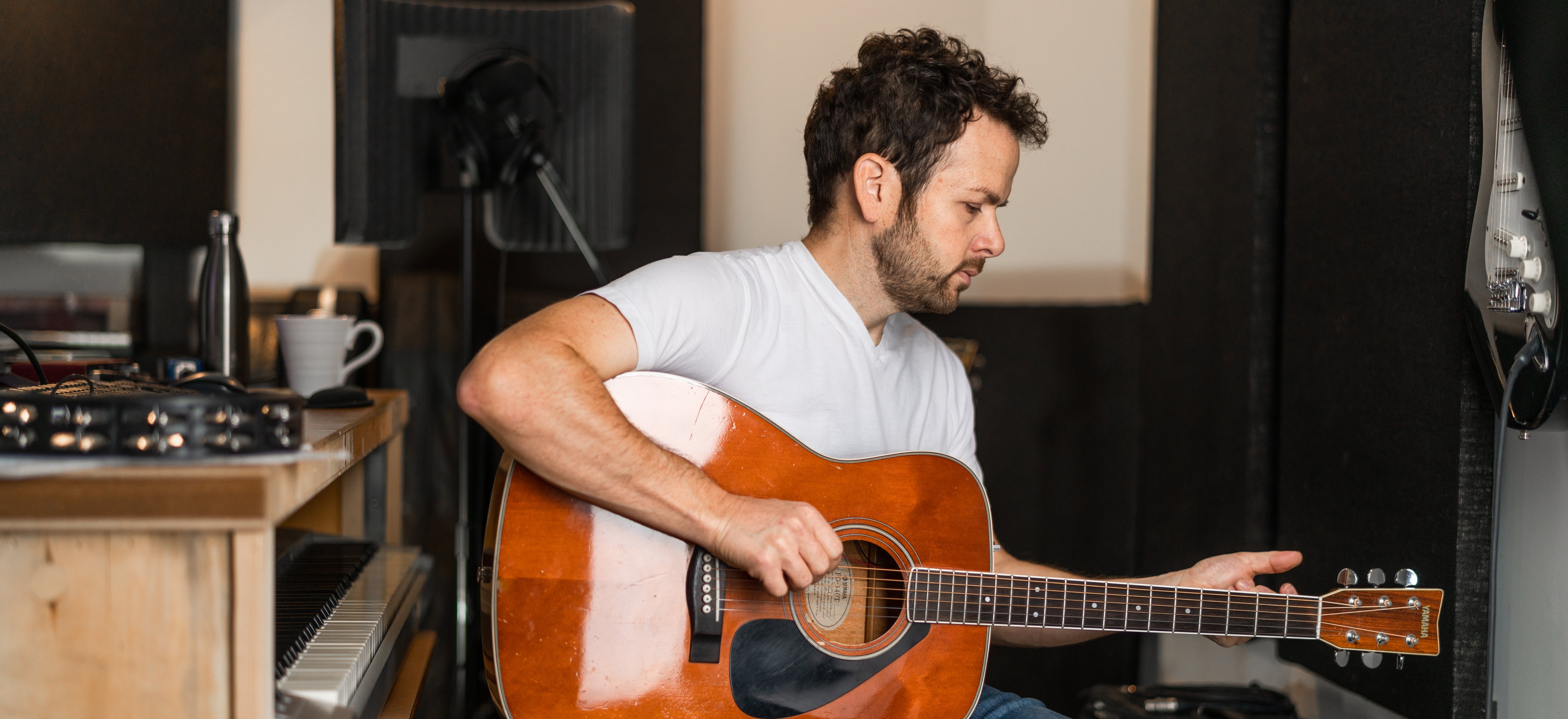 The past year-and-a-half has forced many of us to be creative within the walls of our own homes in order to cope. I found myself finding solace and recreation in music, turning to the piano. However, for those whose livelihoods depend on performing, the pressure was on to adapt! I recently reached out to an experienced professional – Ian Janes '95, and it is evident that he is improvising as any great musician would.

Ian has always been creative as a singer, songwriter, and producer. Recently, he released a splash of creativity that is paradoxically retro yet progressive from an artist who is adjusting to the times in which we live.

Ian says it as succinctly as a well-placed musical note when describing the ever-changing music business: "The digital stays forever and for never, so I had to find a way to share my music, my way." Ian's new project tries to find the balance between the digital and the tactile with the release of Episode 5. His fifth album features a physical companion book of lyrics, photos, and narratives about the creative process, and Rolling Stone France took notice: "The album is authentically divine…Episode 5 is undeniably his best work yet...Ian Janes knows how to write songs that sound like classics, and he keeps getting better."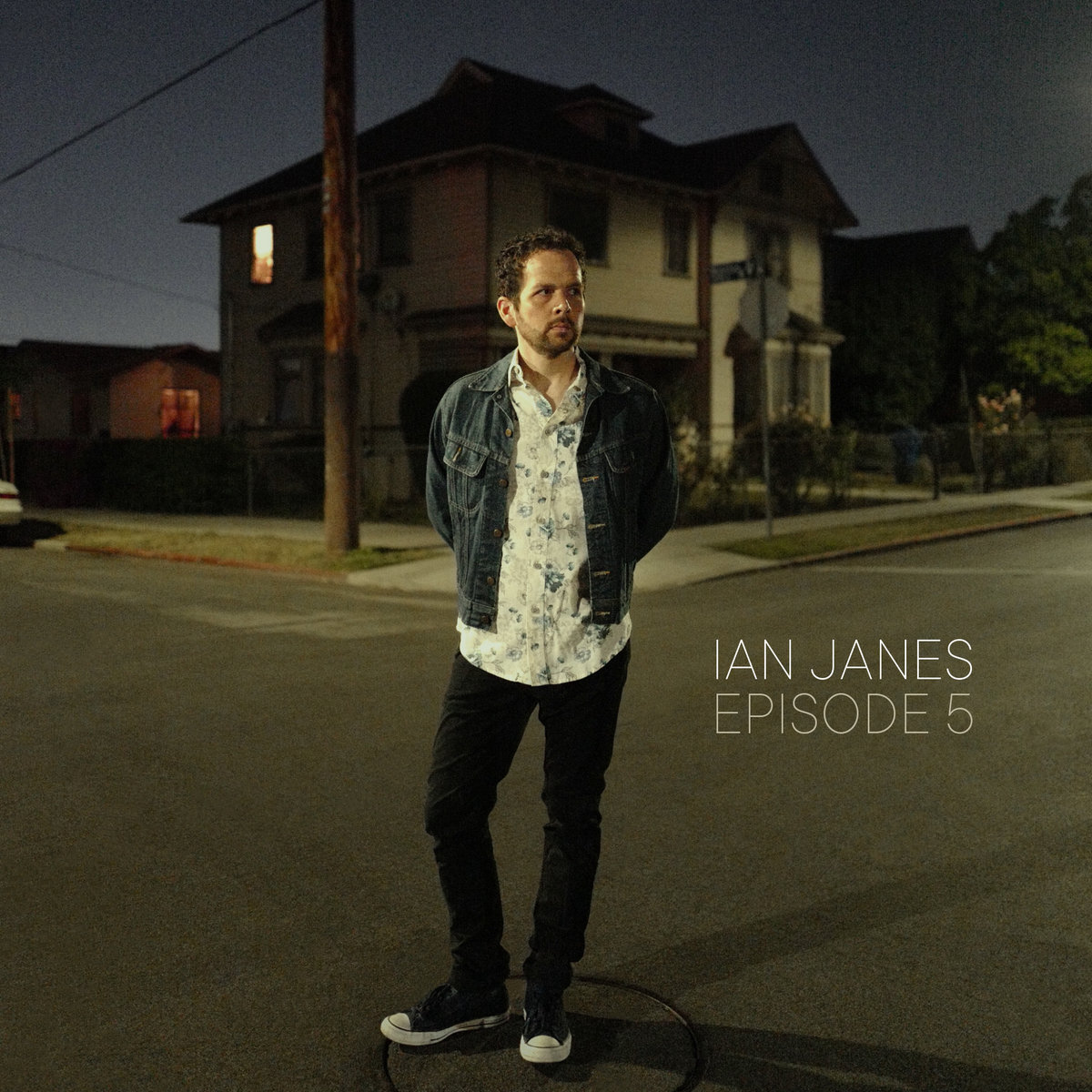 "I was finding, as an artist, I was creating things with no physical manifestation; I wasn't satisfied. I grew up digesting album art and lyrics. I decided to try a new way to deliver my music…that's why I am including the book…think of it as an extended and more elaborate album art. There is something about offering a physical product that feels closer to my personal style, an actual real thing in addition to the music itself," says Ian. "A break from the screen, something to do with your ears, eyes and brain while you listen to the music."

All musicians are adjusting to an industry that quickly transitioned from something that people paid to own into something people no longer pay anything to "own." That's a tough way to make a living; however, Ian is in the circles of success, recently collaborating with promising young artist Kylie Frey. Their song "I Do Thing" recently went to the top of the country chart in Texas. Ian also had one of his songs prominently featured on the CMT TV show 'Nashville' (Season 5-Episode 11).

Before the shutdown, Ian travelled to both Nashville and Los Angeles up to 5 times a year working with a variety of industry professionals. In fact, in mid-March, when the pandemic hit, Ian was booked to head back to Los Angeles to follow up on some opportunities sparked during a January 2020 trip.

One can bet we will see Ian back on the stage as soon as possible; however, in the meantime one can still access his work with ease and check out Episode 5.

Ian was always an evident talent and kind student at KES, under the tutelage of Mr. Jeff Smith. Ian has fond memories of "Smitty." "I learned how to be a musician from Jeff Smith. How to lead a band, how to run a rehearsal, how to behave professionally, how to write arrangements. Being around Jeff was my first taste of what doing this professionally was all about. Before I met Jeff, I knew about music and had the spark...but he had a special way of keeping it fun while turning me into a pro."