Congratulations to
Grade 12 student Duncan McLaughlin
on winning Nova Scotia's first ever National under 18 baseball championship! Duncan is a huge contributor to our KES community, especially in our athletics and cadet programmes.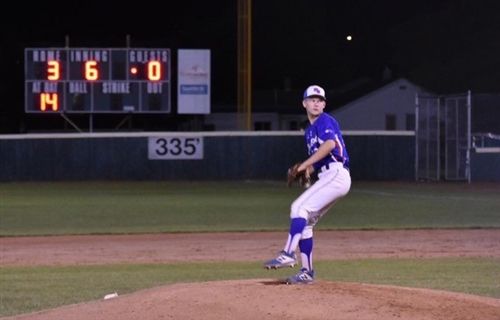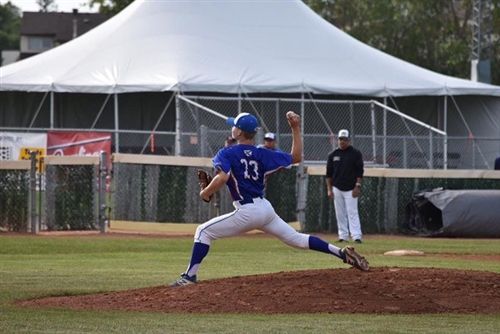 A very focused athlete, Duncan has matured into one of the best baseball players for his age in Canada! Here are some of his statistics:
He pitched the second game against Manitoba and the GOLD medal game against Ontario and was the winning pitcher in both and had a 1.4 ERA!
He had a batting average of .429
In the GOLD medal game, he pitched 5 innings and struck out 9 and only 1 earned run as Nova Scotia beat Ontario 3 to 2 for a historic win for Nova Scotia baseball.
Welcome back to KES for your Senior year, Duncan!