The Grade 10 "Media and Creative Design" students are experiencing the world of photography right now. After working on moving pictures and creating their very own documentaries, our students expressed their creativity in still images. One of their latest projects included the task of telling a narrative in sequence photos based on a famous movie.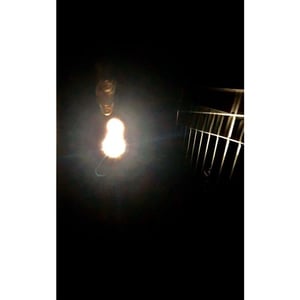 These pictures were created by
Emilio Said, Nicolas Balmori, Guillermo Linan
and
Josie King
. Their pictures are the theme of "Epic Duels in Fantasy". They recreated a spellcasting scene between Harry Potter and Lord Voldemort and the death scene of Han Solo who is killed by his son, Kylo Ren.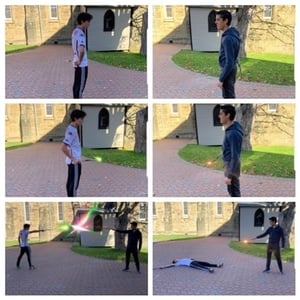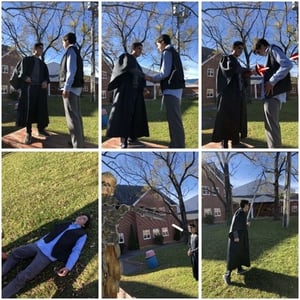 Having a lesson during Halloween is a great chance for another project. After the introduction of techniques to create scary/spooky/mysterious pictures, our students were sent out to create mysterious settings by playing with light and darkness to make pictures that get us in the perfect mood for some trick or treating.