For those of you who came out to watch our girls play Friday or Saturday, thank you for making their first games so fun and energetic! A big thank you to Monica Schafer for organizing noise day -- it was awesome! Another big thank you to the "voice of KES Sports" Glen Faucher for calling the game with DJ Sophie. The girls and families loved it. Thanks to everyone who made these "noise days" so incredible for our hockey team!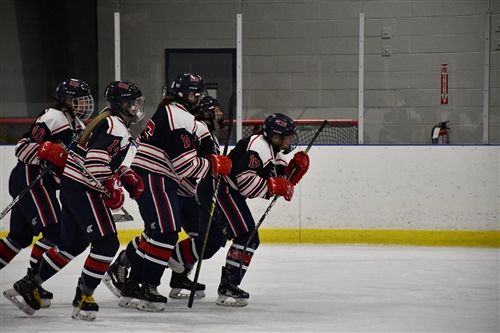 Our players were really nervous playing their first game of the year in front of so many people. It was a great experience for them as they have to overcome nerves and learn to focus. These games will definitely help them later in the year when they are playing for championships. We were thrilled to see our girls improve their game over Friday's 3-2 loss and Saturdays 9-4 win. Obviously, the score really matters; however, for the coaching staff, we are impressed by our Grade 12 leaders (led by Captain Ava Benedict), the girls' positive attitudes and work ethic!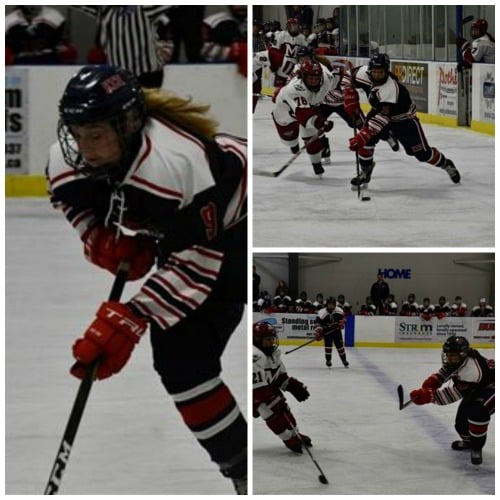 Enjoy these fantastic video highlights of the games:
Game 1 highlights
Game 2 highlights
Our Prep Hockey Programme provides your child with abundant opportunities to exercise, cooperate, practice, compete, travel, lead, achieve and grow. Download the KES Hockey Handbook to learn more.