The International Baccalaureate Visual Arts Programme is an intense course that is designed to allow students who are interested in Fine Arts, a chance to explore and develop his or her individual style.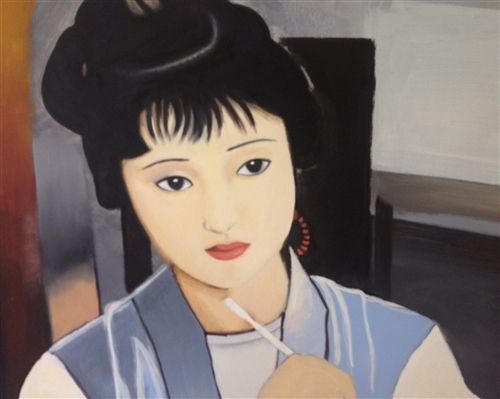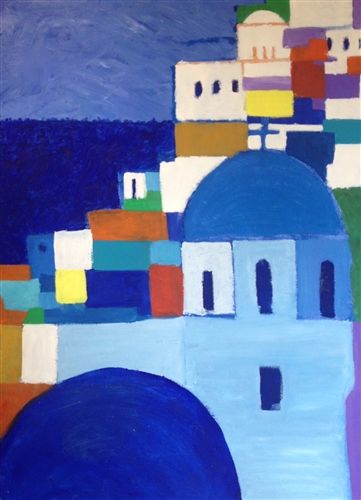 This is achieved through a series of assigned projects using different media, and the students developing the confidence to explore various forms of artistic expression. Our students spend time studying Art history while researching artists and cultural components of his or her own culture. This painting project is directed around their own interest or their culture. In Grade 11, the students are also introduced to oil paint techniques and the size format is also larger, with the average size of these paintings being 92 cm x 100 cm. The planning of their work is documented in their journal which shows their direction and each step of the process. These paintings are now hanging in front of our Fountain Performing Arts Centre. Enjoy.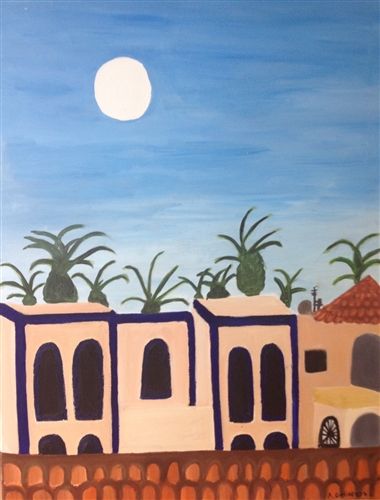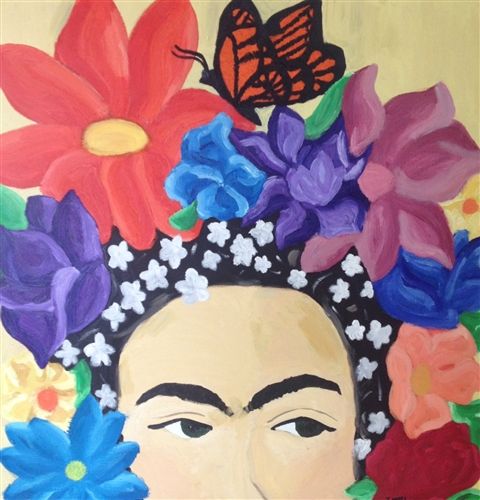 A picture is worth a thousand words. Find out more about what KES boarding students are up to. Download the photojournal, A Day in the Life of a King's-Edgehill School Boarding Student.