Dear KES Family:

Although there has been tremendous drama and excitement this week about the Olympics in Korea, and at KES we have celebrated all our national heroes - be they Mexican cross-country skiers, German hockey players, Russian figure skaters, Japanese skiers, and all our diverse national and Canadian Olympians - there is another movement taking place south of our border worth paying attention to.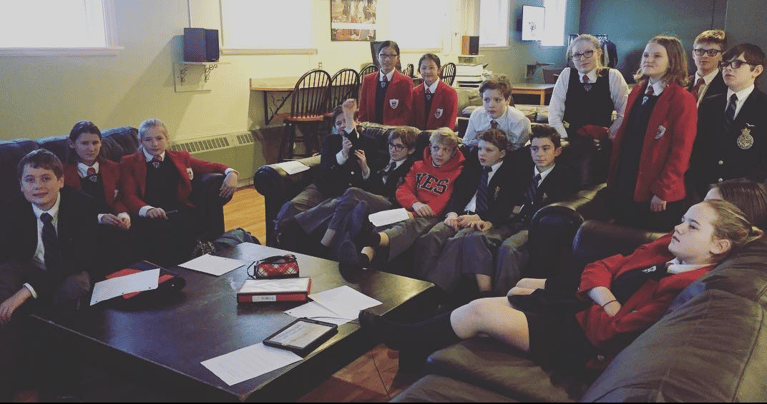 Early this week on national television, teenage American boys and girls from Florida pleaded to the adult generation to do something about gun violence and mental health. Their voices, and the voices of their generation have been heard and are gaining strength. As an educator, what fascinates me is that their voice is being also heard by teenagers everywhere. Others are joining in. Teenagers across America are binding together and transcending political affiliations and partisan politics. They are finding a unity that, though in its infancy, has the power to be transformational for their nation. They also have the technological savvy and online tools to do it faster than any generation before them.

Similarly, we are witnessing how the #metoo movement is being felt around the world. There are "tectonic" social shifts happening. Modern day technology has given victims a voice that is heard and re-tweeted around the world. A voice that speaks to other victims and to those who have the heart and power to help.
In my English class I have students from Nigeria, Ghana, The Ukraine, China, Mexico, and three different Canadian provinces. I asked them if they were in America would they get on a bus to Washington and join the "lie - in". They said they would.

It is easy to sink into despair about the many environmental, social, economic and political challenges we face today. However, there is uplifting potential and promise in this young generation. It makes what we do at KES absolutely essential.

Sincerely,
Joe Seagram