Dear KES Family:
I can hardly wait for tomorrow. At noon on Saturday, our Closing Day Ceremony movie will be released. A "Faucher" production, it promises to be well crafted and sprinkled with a unique mix of formality and humour. For the first time I have no idea what our Valedictorians are going to say. Typically, I would read their speeches well beforehand but as
Sarah and Righo
are off campus and have filmed their speeches separately, their parting words are joys to be revealed.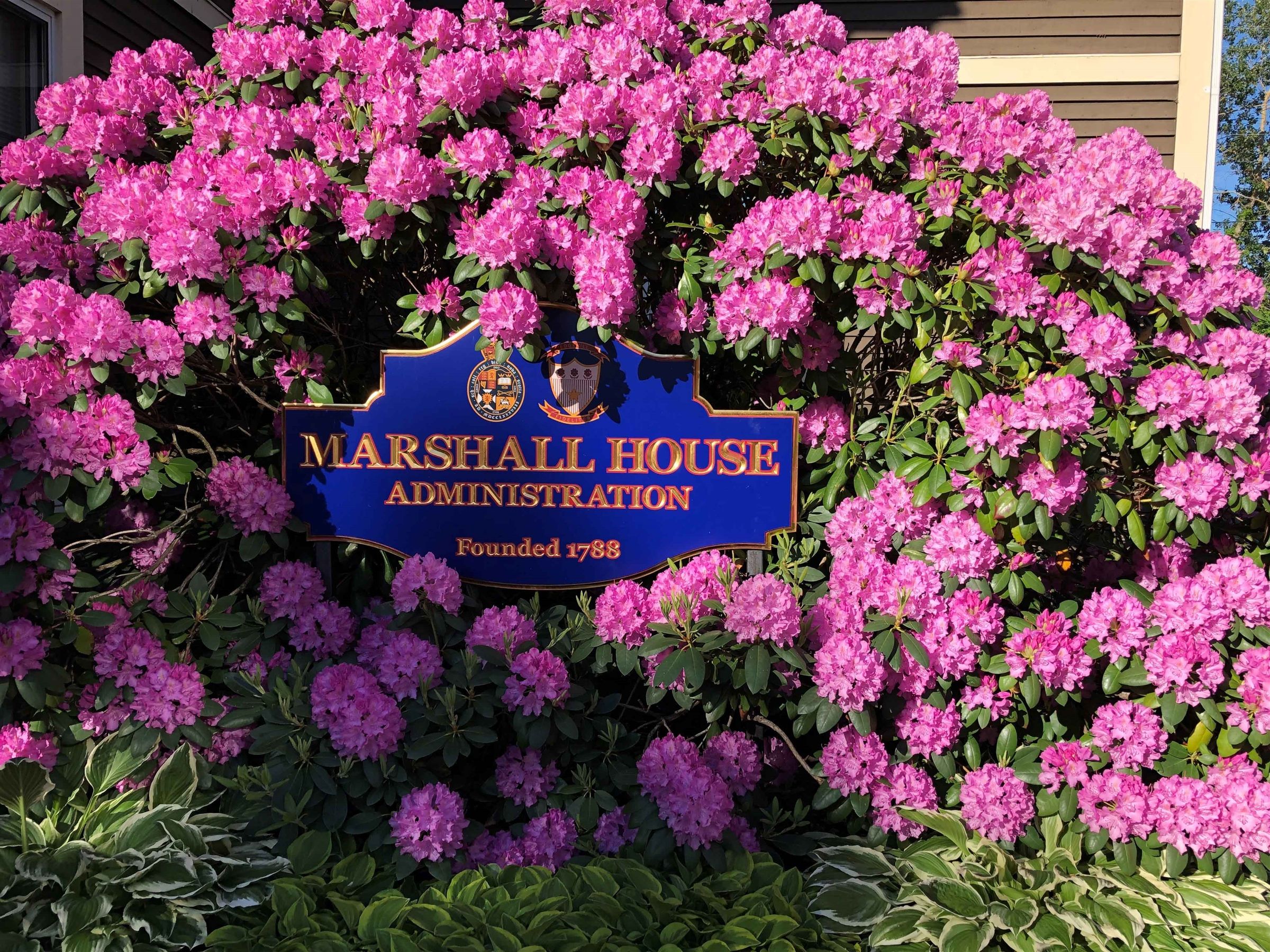 Additionally, many of our endowed scholarships will be presented by family members who have recorded their part of the ceremony. These promise to be lovely and meaningful additions. That the main recording takes place in Convocation Hall makes the whole production extra special.
The date has been set for our in-person
Graduation Ceremony
, as we look forward to welcoming the Class of 2021 back to campus on
August 20th
for what should be a day long celebration of their educational journey. I look forward to that happy day and excited "send-off" just a few weeks before they start their university careers. (Oh…and
Righo and Sarah
will have another Valedictory to give!) Students on our high-performance teams will soon be returning to campus for training, and summer courses in Physics and Calculus are about to begin. Hooray!
Most of all, I look forward to a return to "normal" next year. Staff have already received their first (and in some cases, second) vaccination, and as children 12 and over in Nova Scotia are eligible to be vaccinated, many of our students have already been jabbed. I am also thrilled that we have the ability to vaccinate students onsite next year. Most of all, I was reassured when Minister Hadju announced yesterday that in the near future, fully vaccinated travellers to Canada will not have to isolate for two weeks when they arrive. This is great news for our international students who have access to vaccine at home. Those who don't, we will look after when they arrive. As the school year gets underway, Nova Scotia should be in Phase Five of its opening plan and all public health restrictions will be optional.
The light at the end of the tunnel is getting brighter and brighter. What a wonderful feeling to start the summer with!
It has been a memorable and remarkable school year. My heart bursts with gratitude for everyone's hard work. The students were exceptional, the staff happy and professional, and the School's population of wildlife, of foxes and deer, crows and ravens, of turtles and raccoons, remains as healthy as ever.
Sincerely,
Joe Seagram