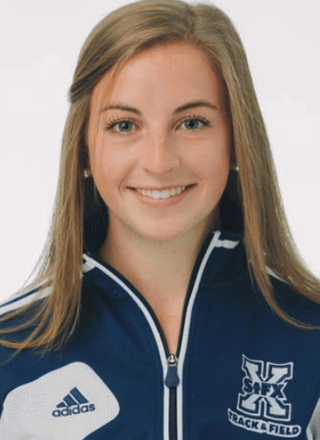 After graduating from King's-Edgehill School in 2013, the following September I moved to Antigonish to begin studying at Saint Francis Xavier University in the Bachelor of Science in Nursing programme. My first year I lived on campus and joined the Track and Field team. I spent the year studying, socializing and running and met lots of new friends.
Throughout my degree, I have been unsure of what I wanted to do for a career. It has taken a lot of support and encouragement from my friends and family in order to stick with my degree. However in my third year, I had the opportunity to work in obstetrics nursing which I absolutely loved.
I am currently in my fourth and final year of the Bachelor of Science in Nursing. I am still running on the Track and Field team and living off campus. This coming May I will be graduating with a Bachelor of Science in Nursing. After graduation I'm planning to move in with a best friend I made at KES, and I am hoping to find a job nursing in the field of obstetrics.
My advice for KES students is to enjoy your time at the School, go to every event and get together that you can. I made friends in the Junior School who I continue to keep in touch with all over the world and consider life-long friends. The students of King's-Edgehill are lucky to be a part of such a tight-knit community, and I am very thankful for the relationships I made during my time there.