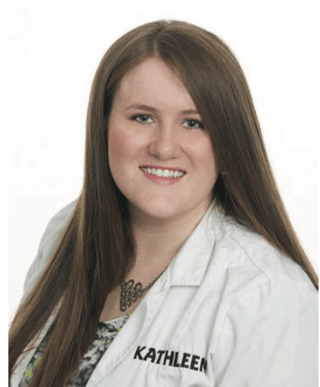 I was a student at KES for six years. Following my graduation from KES I applied to and was accepted as a student in the two year Acupuncture programme at the Canadian College of Acupuncture and Traditional Chinese Medicine located in Bedford, Nova Scotia. To obtain the status of an Acupuncturist requires a minimum of two years of study or 2200 hours.
As an acupuncturist, my goal is to help clients restore and maintain good health and prevent future illness. My special interest lies in the area of pain management. I first discovered the field of Acupuncture and Traditional Chinese Medicine when I was in my late teens.
I was injured in an automobile accident that caused constant pain and discomfort. Traditional therapies did not restore my ability to function in the manner previous to my accident. I heard, through various sources, about Acupuncture and Traditional Chinese Medicine and decided to investigate their therapies. It worked, and still works to help me manage my pain.
Based on the excellent outcomes that I experienced, I wanted to share this wonderful therapy programme with others and decided I wanted a career as a holistic health care provider. Today, as a professional therapist in Acupuncture and Traditional Chinese Medicine, I develop and provide pain management programmes to others. Seeing the relief on my client's faces when their illness and pain is relieved, gives me great personal satisfaction.
As an acupuncturist, I do more than poke people with needles. I do therapies such as fire cupping, ear seeding, acupressure, tuina, health counselling, herbs, nutrition and diagnosing in traditional Chinese Medicine. My job involves developing a professional relationship with the client by listening, palpation and assessing their general constitution.
My studies also included traditional Chinese Reflexology. Reflexology is the study of the different pressure points on the feet and hands in relation to other areas of the human body. I am currently enrolled in a Business Administration programme at NSCC and also working in my profession with other like-minded colleagues at Chamomile Wellness Center in West Chezzetcook.
My future plans are to open a spa and wellness center in Nova Scotia. My advice to KES students: find a rewarding career; a field of study that you are passionate about. The world is continually changing. Your first career choice may not be what you may end up doing. Follow your path of interest and the world is waiting for you with all of its challenges and rewards. It is up to you to go and get it!