King's-Edgehill School provides all students the chance to learn beyond their classroom through unique travel opportunities. At KES, we believe travelling not only gives our students the chance to learn about the world around them, but also gives them the opportunity to learn more about themselves, bond with each other, and test the limits of what they thought they could do.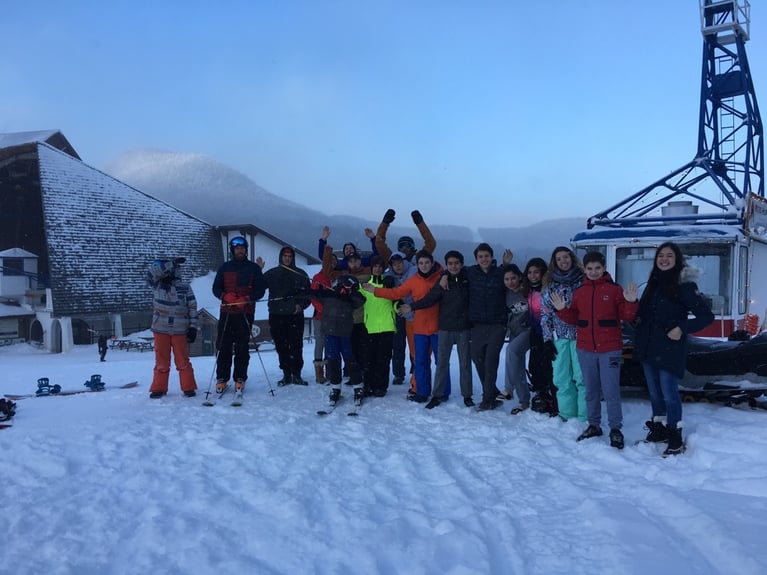 A recent trip to Jay Peak Resort in Vermont, USA gave KES students who have never skied or snowboarded the opportunity to take lessons, and those who already knew how the chance to experience the thrill of skiing a new mountain! While they were there the mountain received 41" of fresh snow on top of a base of 100" of snow. When they weren't on the slopes, students were given the opportunity to relax in the resort's indoor waterpark, pool and hot tubs.
Another recent trip saw 18 KES students attend a Sports and Entertainment Marketing Conference in Orlando, Florida. This conference enabled students to listen live to educational keynote speeches from Universal Studio executives. They were also given time to explore Universal's theme parks and tour the Orlando area, including exploring the Disney theme parks and the Kennedy Space Center, where they had lunch with an astronaut.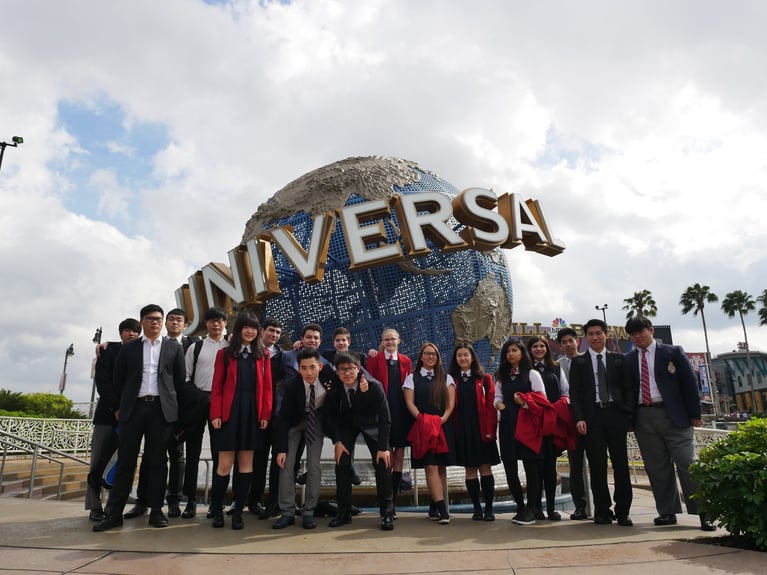 Winter and March Break are the biggest trip times for KES students. In 2015, KES students travelled to East Africa for three weeks of living on a game preserve and helped to build two classrooms in a Maasai Village. At the same time, another group of students travelled to Central Europe to tour Germany, the Czech Republic, Hungary and Austria.
This March Break, KES students are once again have the opportunity to see the world. Not only will students be given the opportunity to once again participate in the Canyonlands Leadership Expedition, but they will also be given the opportunity to travel to Europe to see Spain, Morocco and Portugal.
KES trips don't stop when the snow disappears either. In April, the 254 Cadet Corps will travel to Montreal to participate in the Black Watch Tattoo as part of the Canada 150 Celebrations; and in May there is a NYC trip planned in which several students will travel in a coach bus to New York City for a weekend of culture, arts, sightseeing, shopping, and more.
KES students are always on the go! For more information on trips and travel opportunities available to all KES students, download our "Oh, The Places You'll Go" Photojournal.