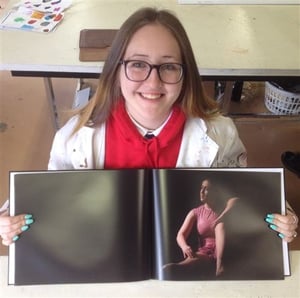 Coming into KES I had never even planned to do IB Art, but my life and my passions have changed drastically during the past two years. I decided to join the IB Art class about a month into Grade 11 and
Ms. Stewart
was so welcoming and supportive. I've grown so much as an artist not only in photography and film, but also doing things way out of my comfort zone like my first large painting, or my self portrait out of chalk. The pieces shown here are some of my favourites, comprised of many photos I've taken over the past two years.
My plan for the IB Art Exhibition was to try and portray various positive emotions and feelings: love, joy, courage, excitement, freedom, etc. I wanted my pieces to make the audience feel something- something positive. I want my art to be a light in someone's life, and I hope that shone through.


My "self portrait" as I like to call it, shows what most people see in a photographer, someone behind a camera. But, when you look inside the lens, it is filled with bright and vibrant photos of myself that all have special meaning to me and were taken during special moments of my life.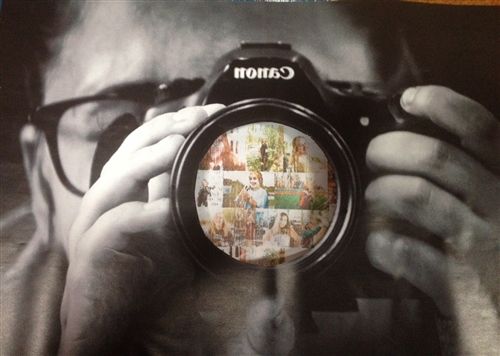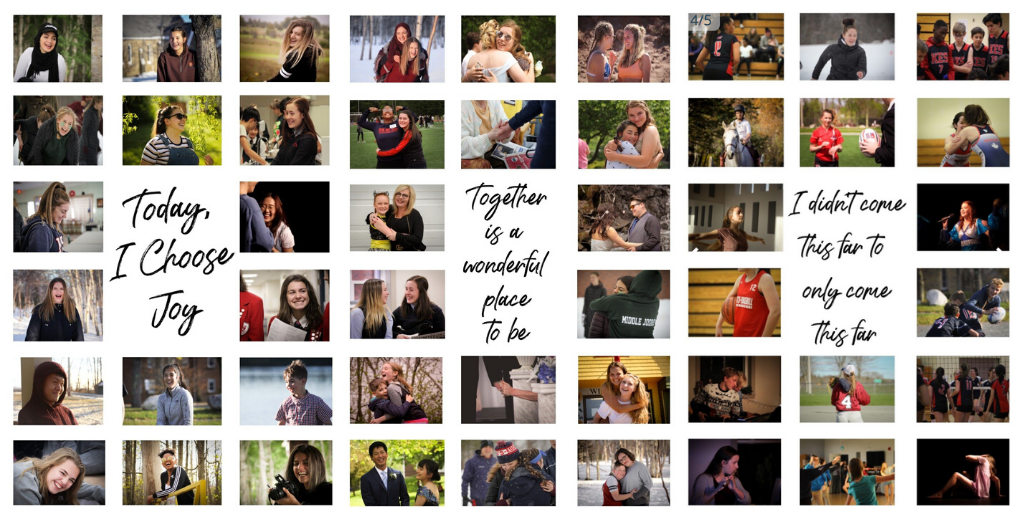 Throughout my years in IB Art I have achieved many accomplishments - both inside and outside of the classroom, which I will forever be proud of and hold close to my heart. My film "Finding Art" which was awarded best documentary at the FIN Kids Film Festival in 2018, is available to view on YouTube and was also featured in this year's Virtual Arts Gala. I had the privilege of creating the Virtual Arts Gala video which premiered this past Tuesday and is also available on the School's YouTube channel. At the Arts Gala this year, I received the award for 'Most Dedicated to the Media Arts'- this award meant the absolute world to me. To receive such an award from those who helped me achieve it is truly magical. Thank you to King's Edgehill,
Ms. Stewart
, and all the others who helped me along the way. My art journey would never have been the same without you.
Our School videos allow you and your child the chance to see first-hand what it's like to be a part of the KES family.