Last weekend, the city of Langford, British Columbia hosted the world's best women's rugby sevens players from around the world during a stop on the HSBC World Rugby Sevens Series, and our very own teacher/houseparent extraordinaire was in the middle of the action.
Mr. Ryan Alguire
was invited to travel to BC to be part of the referee and match officials' team for the weekend. Having been recently appointed to Rugby Canada's National Referee Panel, this was Mr. Alguire's third international officiating appointment.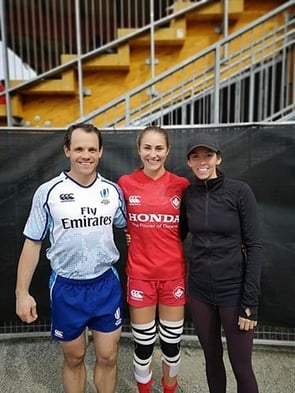 Just days after working with some of the best players and officials in the world, Mr. Alguire was just as passionate as he mentored both our boys' and girls' teams here on campus this week when he refereed our games.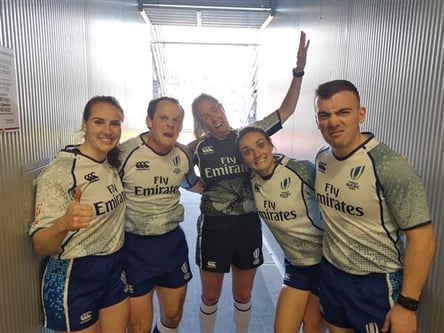 Aside from his regular teaching, houseparenting, and coaching assignments here, Mr. Alguire is heavily involved in our provincial rugby community. He is a referee mentor and coach for newer officials in the province and also coaches the Acadia University Men's Rugby team as well as the local men's club team here in Windsor. It is safe to say that Mr Alguire has played a key role in the growth and development of the sport in our province.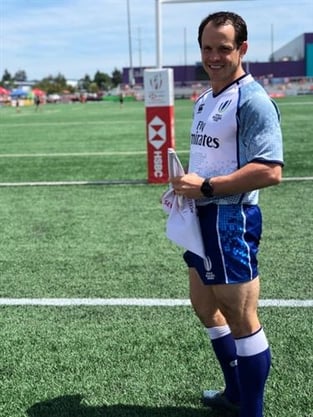 Our Students and Staff are very friendly. Our students truly feel at home among the friendly people on campus. If you'd like to find out how welcoming our campus really is, don't hesitate to visit us. Plan Your Visit here.