Grade 12 student, Kin Heng Ivan Seit, wrote a wonderful and thought-provoking piece on greed for my Grade 12 English writing assignment in preparation for our speech unit. It was very well written and I felt it should be shared. Happy reading!

Greed, as we all perceive, is one of the Seven Sins of Christianity. For centuries in literature, people ridicule desire itself as an act of superficiality. You might have heard of Buddhists saying to free yourself from desires. You might have heard of people saying greed causes destruction in ourselves. Businessmen are often ridiculed as "selfish, bloodsucking suckers" for earning their profit. However, is it absolutely immoral to have desires? Does it really only bring disaster to us?

Humans struggle in their desire of leading a better life or a brighter future. There is a constant desire for something; "People live to satisfy their own desires no matter what they do". Think about this for yourself: Why do businesses exist? It is because people see something worthy to derive from. Even when we volunteer to help, do we not feel satisfied over helping somebody else?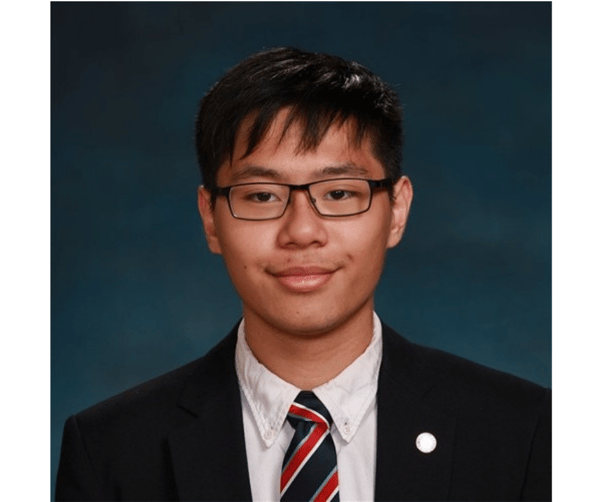 Does this mean we are all greedy, selfish, and good-for-nothing? Of course not! Think about how humanity has evolved into what we have today. Do we strive for excellence? To quote from our school's motto, do we strive to be more? Even though we all work for our benefits, we, without a doubt, have contributed without us noticing. Take Microsoft as an example. Bill Gates makes billions of dollars every year out of computer software and systems. Does that make him a selfish person? Of course not. Do you think we would have such excellent computers without him? Probably eventually, but several years later. As you see, humanity evolves with a formidable force named Greed.

In the end, I would like to use a quote from the movie Wall Street to conclude this, "Greed is right. Greed works. Greed clarifies, cuts through, and captures the essence of the evolutionary spirit. Greed, in all of its forms - greed for life, for money, for love, knowledge - has marked the upward surge of mankind". Written by Kin Heng Ivan Seit

Why choose King's-Edgehill School for your child? At King's-Edgehill School we help students be more than even they thought possible. Learn more in our Questions to Ask eBook.