Outdoor Pursuits is offered as a spring sport for the brave, the curious, the adventurous and the daring. We ramble along almost every possible trail, we will attempt river crossings using safety measures learned through Swift Water Rescue Canada, we build fires and shelters and sometimes we climb trees.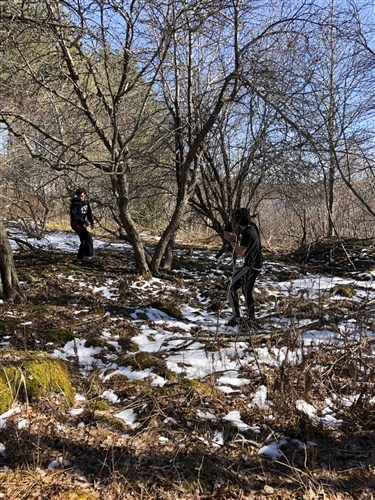 Recently we 'bush wacked' near Falls Lake with ice and snow still on the ground leaving the students to use common sense of direction with the sun's position and general landmarks in order to make a loop back to the van. Upon finding an old, overgrown trail that took us in the right direction, the aim to not get lost turned into survival from long bomb snowballs. It was indeed tremendous fun! With several Mexican students participating, it became apparent that they were the last ones standing. As
Mateo
quite confidently stated, "We have a Mexican standoff!"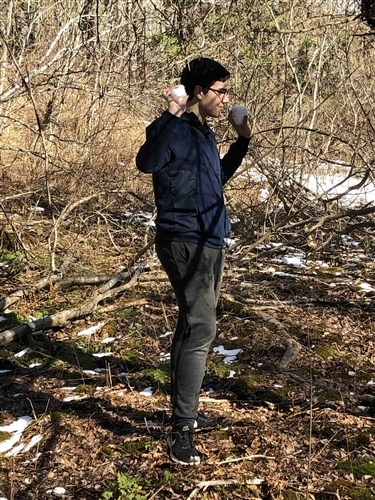 Our objective is to learn about the outdoors and having adventures as much as it is about enjoying the beauty and fresh air, and our adventures are always lots of fun. Enjoy the photos.
Canada is one of the safest countries in the world with more diversity, more advantages and more experiences to offer. This video from the Canadian Accredited Independent School (CAIS) association shows why Canada is a great choice for students from around the world. Watch it here.