The Junior School competed recently for the Crawford Cup of Bowling Brilliance.
Cameron Stephens
recorded the high score of 78 as our inaugural winner of the trophy.
Mr. Dwayne Crawford
, our KES Business Manager, kindly offered students a bowling lesson then helped run the tournament. Dwayne is an excellent bowler having recorded a personal high score of 197. Mr. Crawford donated a ball from his high score for the trophy. This event was great fun and a great opportunity as we are lucky to still have a bowling alley in Windsor.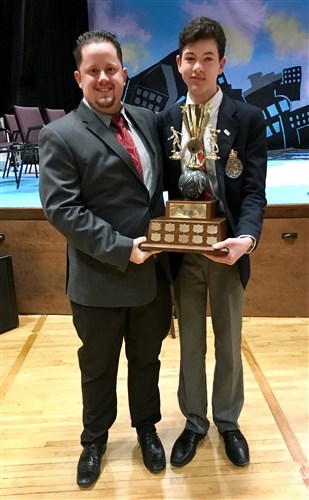 Our hometown is the perfect location for you to go to school. It is a safe community that is alive with many recreation activities for all seasons.