Last weekend, our KES thespians and musicians made the trip to Chicago and only the girls got thrown into the slammer. That didn't get their spirits down; instead, they told a convincing story with their singing of Cell Block Tango that can be heard in this clip. I've also included some pictures of their imprisonment for your enjoyment at their expense!

Click here to listen to Cell Block Tango.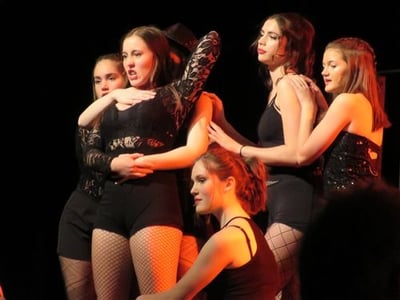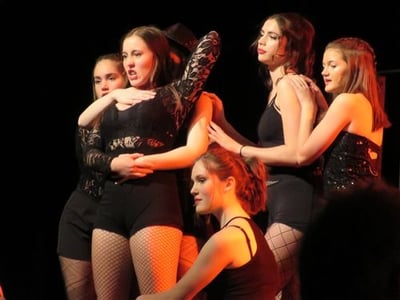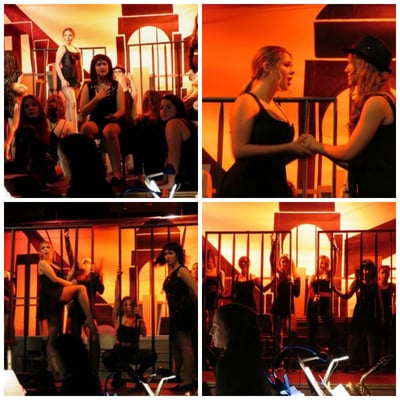 Learn about our Fine Arts curriculum from Grade 6 to IB Art as well as countless extra curricular opportunities to express your artistic passions.