All Grade 7 and 8 students recently took part in the University of Waterloo Gauss Mathematics Competition. This is the last contest in a series of year-long challenging Waterloo mathematics competitions for students from Grades 7 through Grade 12. Everyone benefits from the excellent problem-solving opportunities that these contests provide. This year's results indicated some excellent up-and-coming mathletes. I congratulate the following students who were the top 3 scorers at each grade level: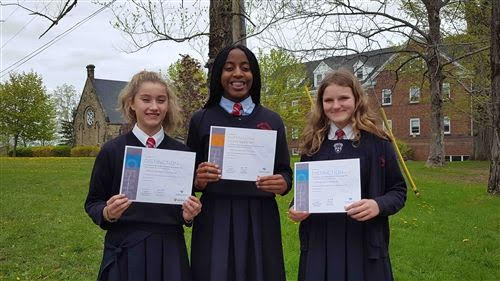 Grade 7:
First Place:
Lucas Martin
Second Place:
Mengjin (Eric) He
Third Place:
Tanvi Manchineni
Grade 8:
First Place:
Jessica Ugwoke
Second Place:
Athena Cox
Third Place:
Sidney Schwartz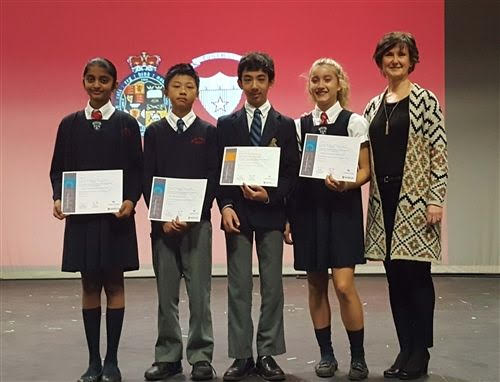 It has been a great year of mathematical growth for our students: from our regular Dalhousie University Math Circle excursions to the ongoing problem-solving seminars on campus, I commend all students for their interest and participation. Good luck on your final exams!
Do you have questions about our School? We have the answers. In fact, we have put together an ebook with answers to the most common questions perspective parents have. Download your copy now.