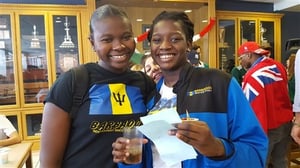 Our KES community came together last week to participate in and to enjoy our annual Cultural Fair. If you define success by smiles on people's faces, joy in preparing and serving food, taking a stab in the dark at country trivia, and trying activities that are native to countries other than your own, then the recent Cultural Fair was a total success! To top off this wonderful afternoon of students proudly sharing their culture with each other, was a variety show that transcended language barriers to bring the entire audience and the performers together in a unifying vibe that could be felt by everyone in attendance. The fun and excitement will be hard to beat, but even a repeat next year of the same collaboration and display of cultural pride will do just fine.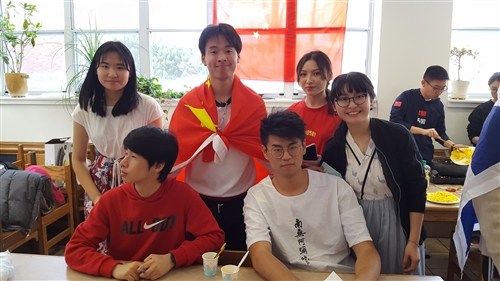 Angie Folker, Sally Wride, Sven Dietrich, and Janice KleinerKES ESL Team


"Well that looks fun, but what time will I have to go to bed?" If you know a student eager to apply but with questions still looming, flip through our downloadable photojournal, A Day in the Life of a King's-Edgehill School Boarding Student.