Congratulations to the IB Art Class for their amazing Exhibition last week! They should be very proud of their accomplishments, hard work and dedication. This exhibition marked a lot of "firsts" – it was the largest IB show at our School to date, and we had a record-breaking attendance on Opening Night!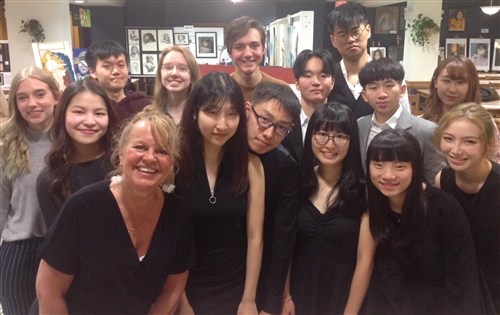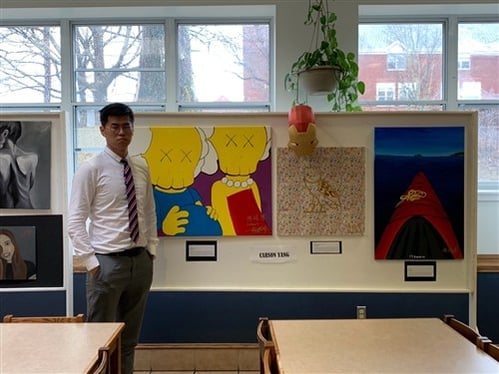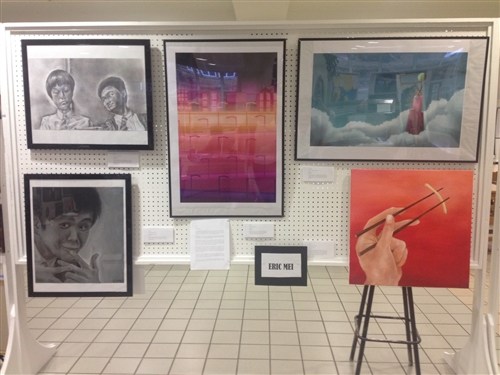 We want to thank everyone for their support which helped to make this exhibition such a wonderful success.
You'll find countless opportunities to express your artistic interests at our School. The Arts make up one of the essential four pillars of a King's-Edgehill School education.