We arrived at school right on time at 4:45 pm today. The students' smiles and buoyant mood said it all: while it was great fun to be away, it's good to be home.

It has been a wonderful trip. We have enjoyed having the opportunity to take learning on the road with our Grade 8 students; their shared memories and experiences will be something they will cherish for years to come.

We extend a special thank you to all the parents who have supported our annual voyage to Quebec City. We know that this year's Grade 7 students are already looking forward to Québec 2023!

Students have the remainder of the weekend to rest up and to work on their travel journal which they will submit soon. They have lots of details of their trip to share with family and friends!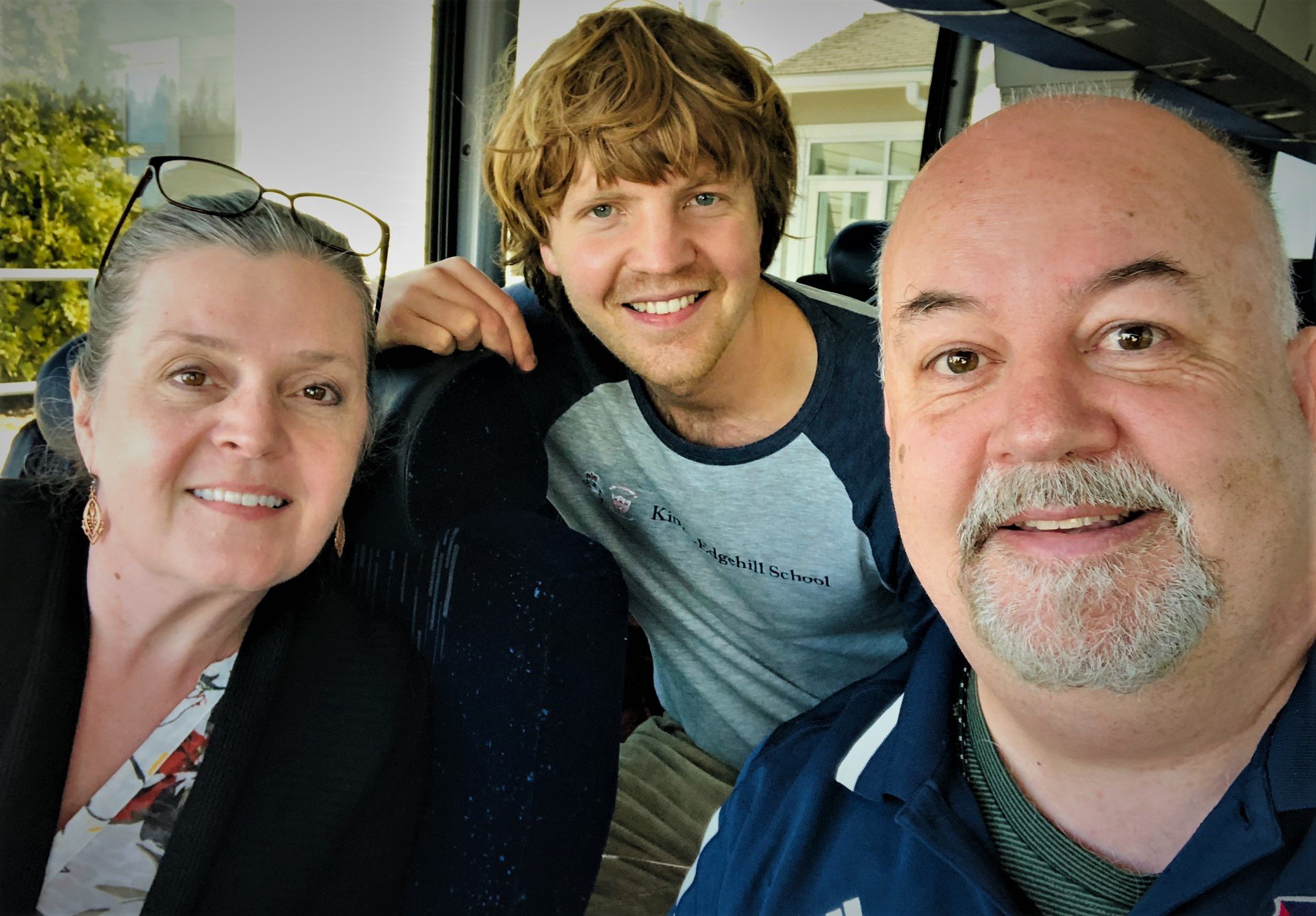 — Michelle Belliveau, Paul Baumann, Paul Hollett