We packed our bags this morning and got ready to say au revoir to Quebec City and begin the final leg of our road trip. The time has certainly flown by! After checking out of the hotel it was a short drive to the Museum of Civilization, where students explored the exhibits at their own pace.

Next, lunch and free time at Les Galeries de la Capitale shopping centre and indoor amusement park provided one final opportunity for retail therapy for our students before leaving Quebec City.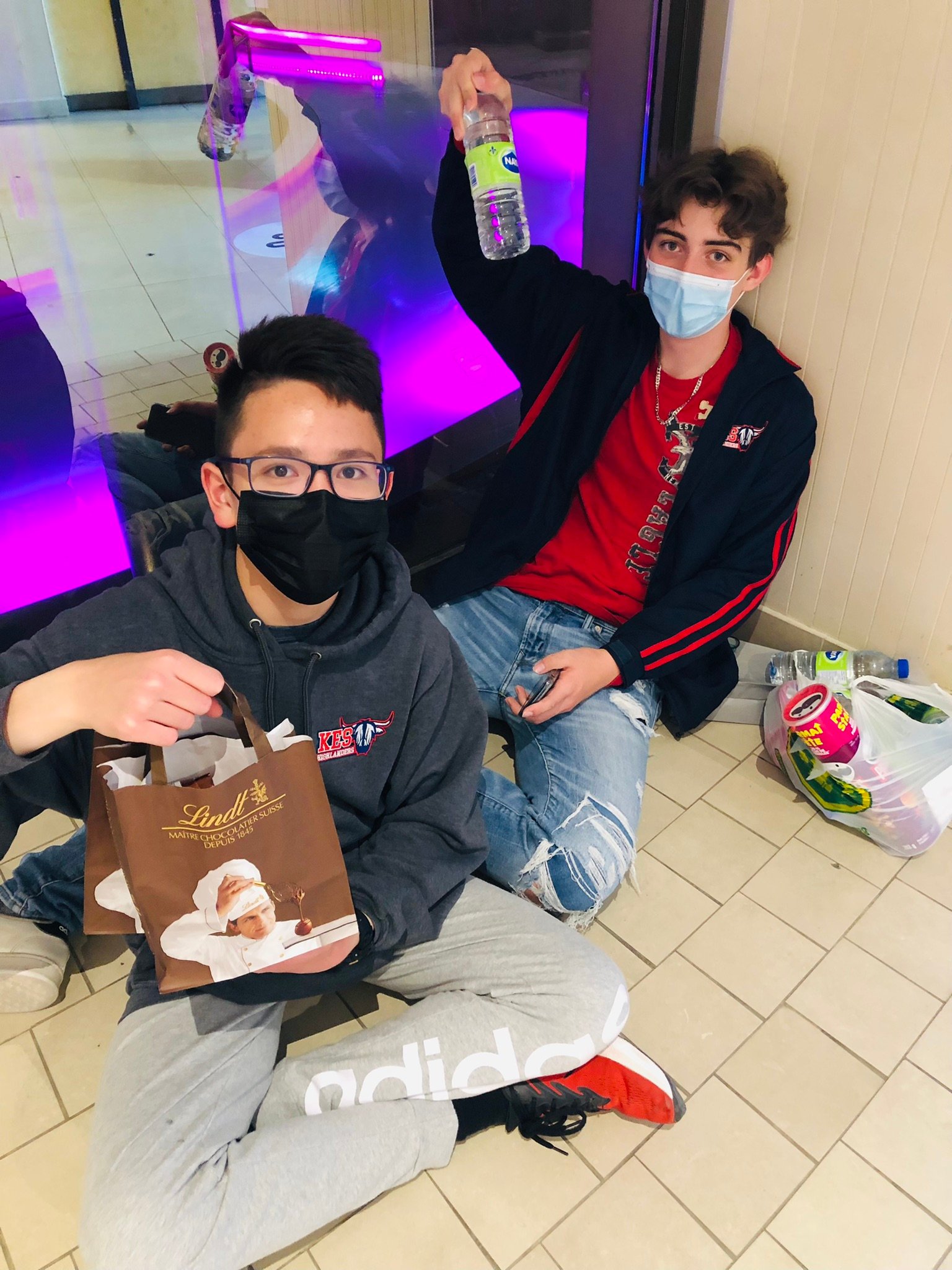 After taking a group photo, we reluctantly said goodbye to our guide extraordinaire Gilles and thanked him for helping to make our stay such an enjoyable and rewarding one.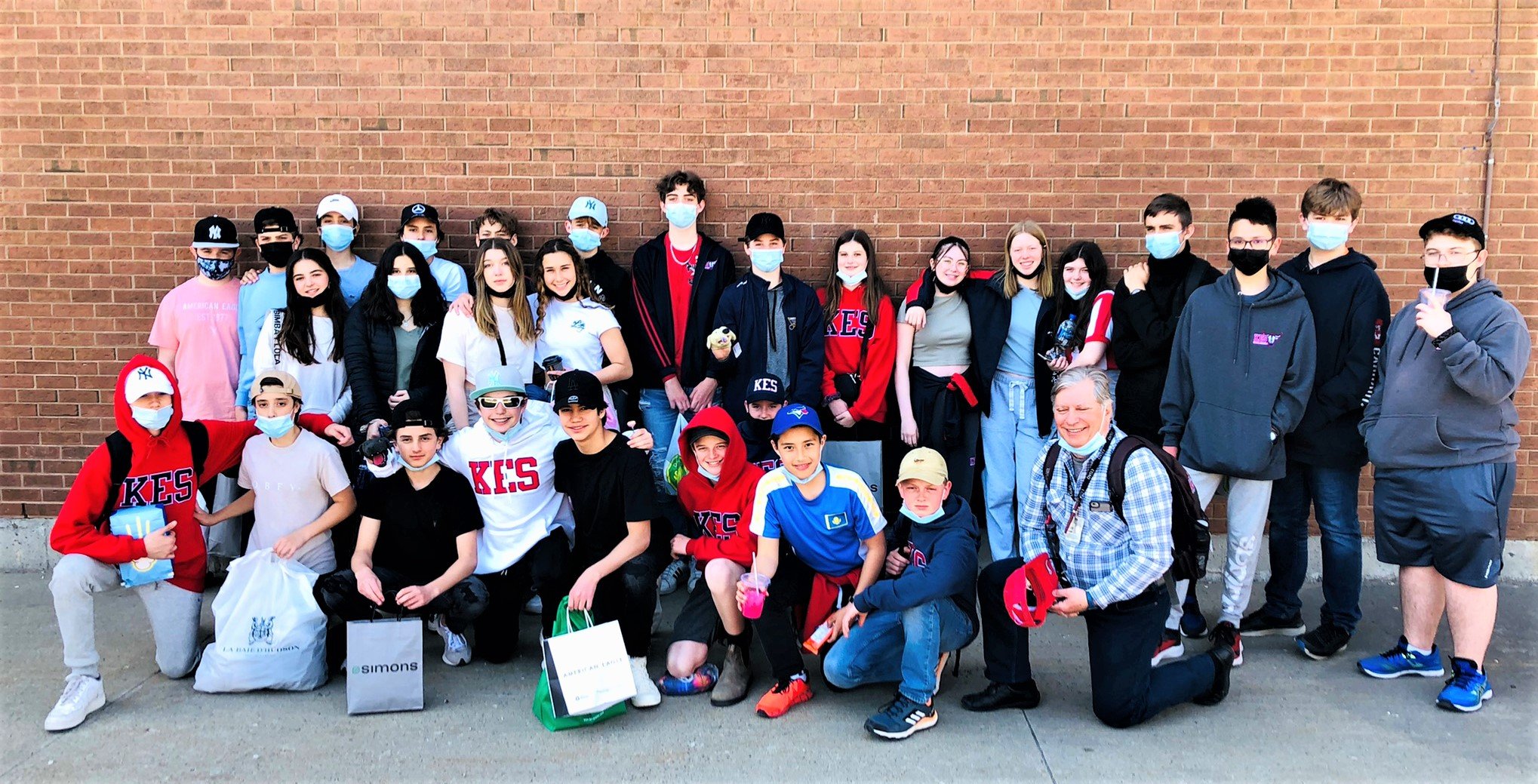 The drive to Edmundston, New Brunswick, went smoothly this afternoon. Once again, the weather cooperated fully, reminding us of how fortunate we have been to have had blue skies and sunshine for nearly the full duration of our trip. Upon arriving in Edmundston the first stop was for supper and there was something to suit everyone's tastes on the extensive menu at Maple Leaf Queen's Buffet. It was also very enjoyable to reconnect with the restaurant manager and staff whom we had not seen for three years. We also learned that we were their first bus group since the since the start of the pandemic.

After leaving the restaurant it was a short trip to the hotel where we settled in for the evening. Students enjoyed some social time in their rooms or in the pool until bedtime.

It has been another wonderful day with our group. We will make an early start tomorrow as we start the drive back to campus.

We plan to arrive at the Athletic Centre parking lot between 4:30 and 5:00 pm on Saturday. If there are any major changes to this schedule we will make every effort to update this blog to keep you informed.