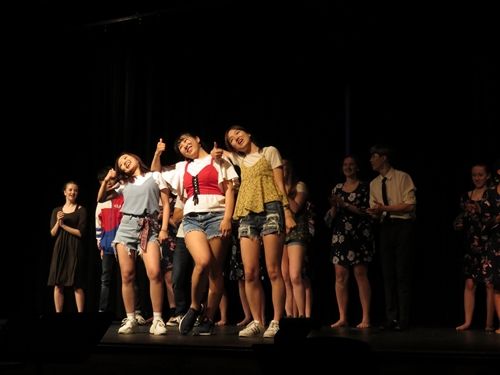 What better way to conclude the school year and unwind before exams than celebrating with song and dance? That's exactly what some of our talented students did last week.
Ms. Stephanie Cummings
' dancers hit the stage on Monday for our 1
st
Annual Dance Recital, and on Wednesday, it was the musicians who took over the spotlight. This has been a benchmark year for our Performing Arts Department.