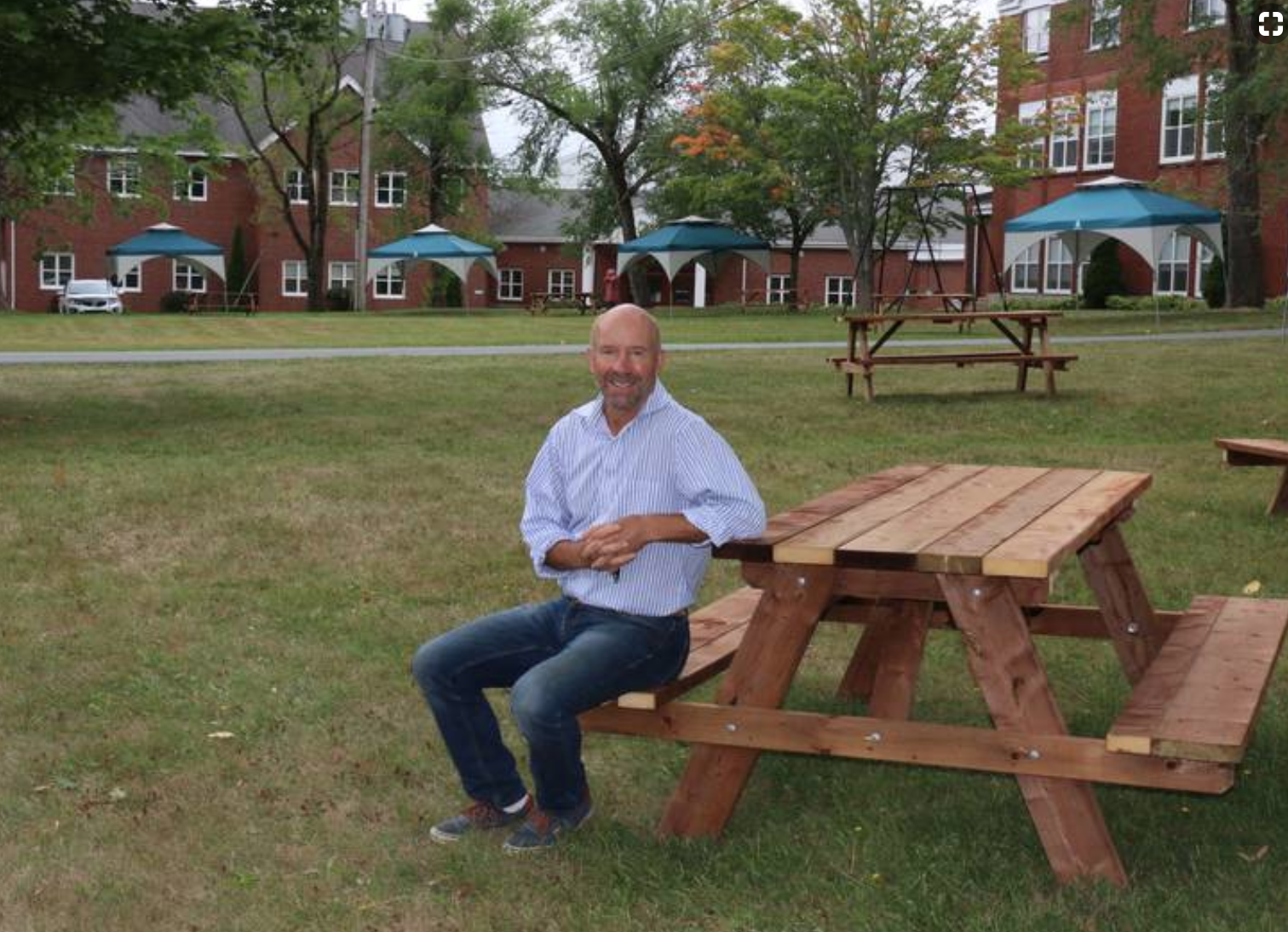 A School day at KES will be a little different than years past, here is what you can expect.
Arrival
Families are asked to be aware of personal health every day. If a student or family member has a COVID-19 sign or symptom present, he/she must stay home.
Upon arrival to campus, day students will proceed to the lower Athletic Centre entrance. Following health screening, students will proceed to chapel, assembly, or the first class of the day.