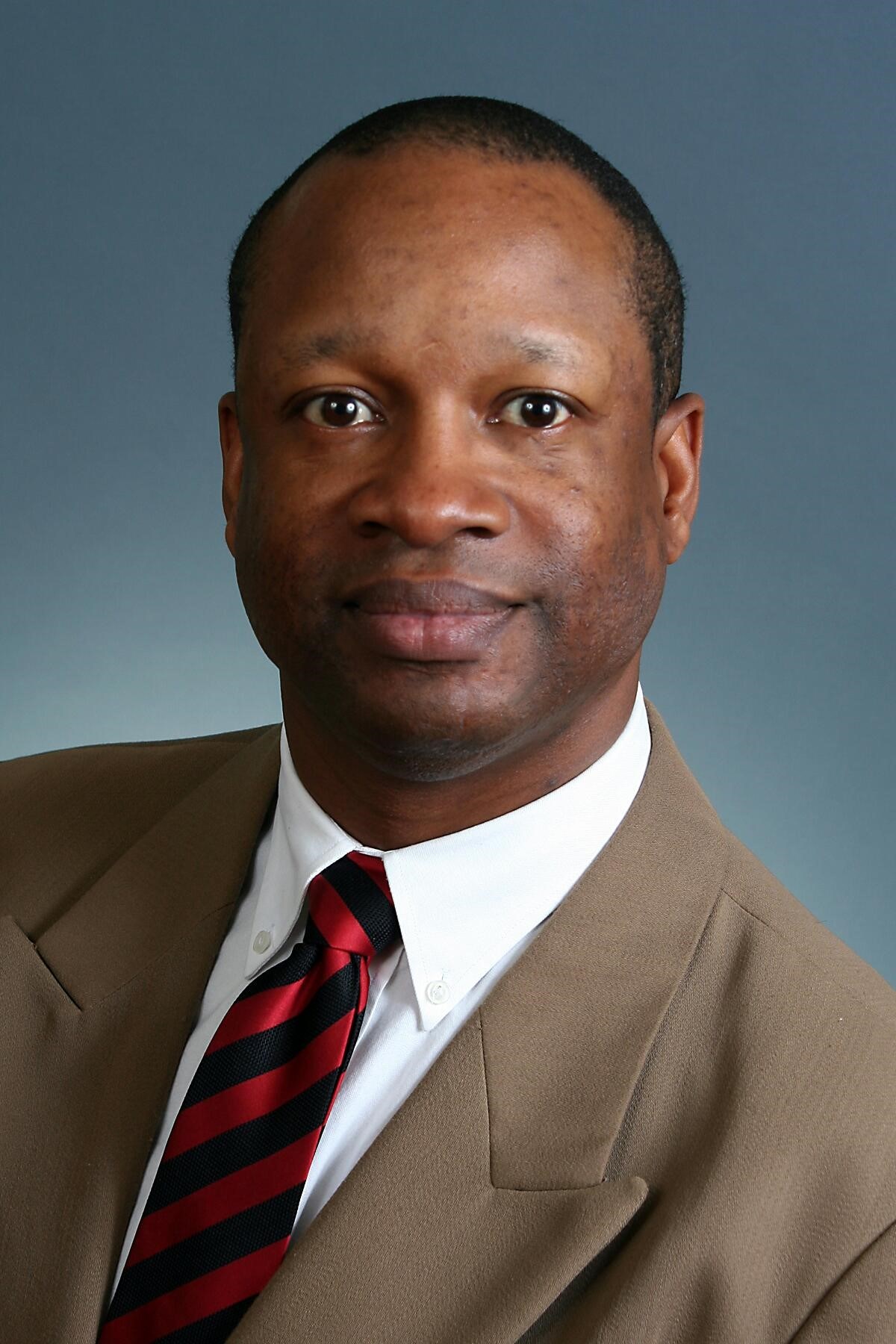 We are very excited to announce the introduction of our King's-Edgehill Girls' Prep Basketball Programme that will begin play in the 2018-19 school year.
The programme will be led by our new Director of Basketball Operations and Girls' Prep Basketball Team Head Coach Marc Ffrench.
King's-Edgehill Athletic Director Kim Walsh has been instrumental in the planning and development of the addition to the King's-Edgehill athletic programme. "We are pleased to welcome Marc to our coaching staff. He believes fervently in our School mission and is an extremely well organized and passionate coach who will inspire student-athletes to "Be More" in all aspects of the KES experience. He is a great choice to instill our School ethos to a new Prep School athletic programme that will enhance our overall student experience at KES."
Mr. Ffrench, who is a Kentville, Nova Scotia native, is a successful high school coach who has been living and coaching in Ottawa, Ontario. His programme at AY Jackson Secondary School has had a strong run including appearing in 2 consecutive NCSSAA Championship games in 2015-16 and 2016-17.