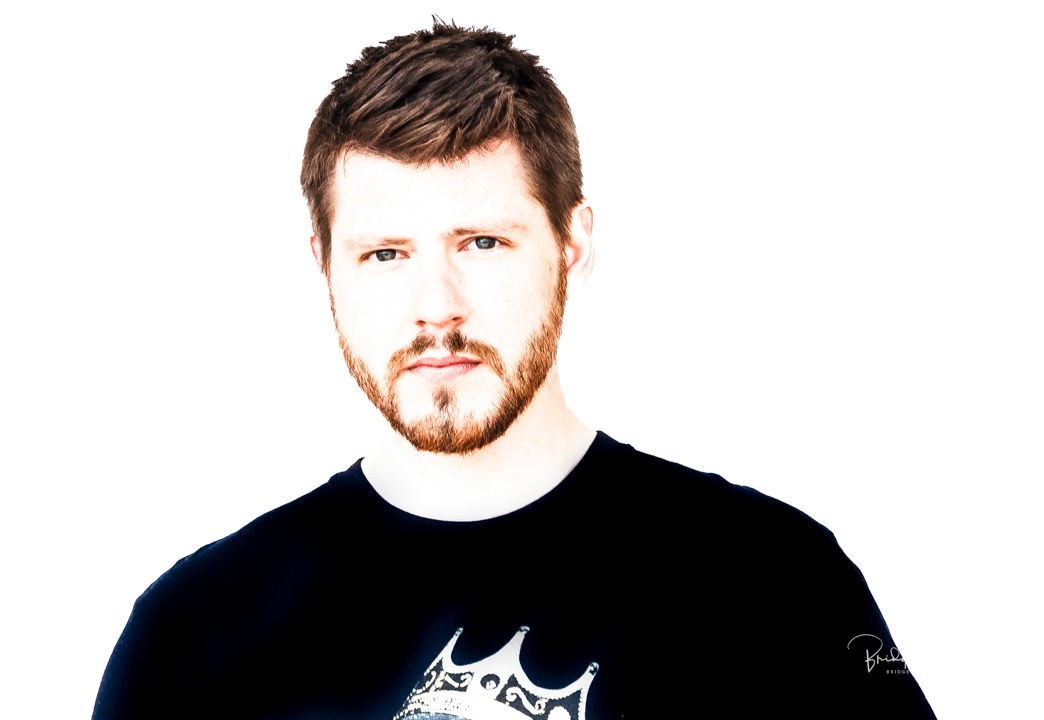 Join Mr. Kevin Lakes as he catches up with KES Alumnus Jake Oulton '15 in the latest edition of Connect, Converse, Catch-Up!



It is unique for me to connect with a rapper. What's even more unusual is to converse with a rapper just moments after he had checked on his herd of cattle!

That's exactly what transpired recently when I had the opportunity to catch-up with Jake Oulton '15. I had heard a few of his tracks, which are gaining in popularity, and dropped by his farm to chat about the music business and his creative ventures.

"Since graduating from King's, I've done a few things. I was a diesel mechanic, worked on transmissions and, of course, I love farming," says Jake. "There was a period of time that a lot of bad things were happening, even death, and I started creating with my music. I found peace in the writing, it was an outlet – an escape."



Jake does not look or dress like a typical rapper, but he sounds like one through every beat. "I never try to be anyone other than myself,' he says. "When I started, I would stay up all night freestyling, I was doing it for myself. I guess I was a closet rapper."

Jake is very open about using creativity and rhythms as a channel for his ADHD. "I find freestyling comes naturally for my brain." he says. Jake admits academics were sometimes not his focus at KES and recalls Mr. Alan Dick saying to him that Jake would do well when he found a passion as an adult.



It is a changing landscape for musical artists in the digital world; however, Jake has managed to capture attention. On YouTube alone, he has had over 188,000 views of his three singles: Life on the Highway, Rodeo, and Until the End.

Read More
Topics: KES Alumni, bemore, kespride