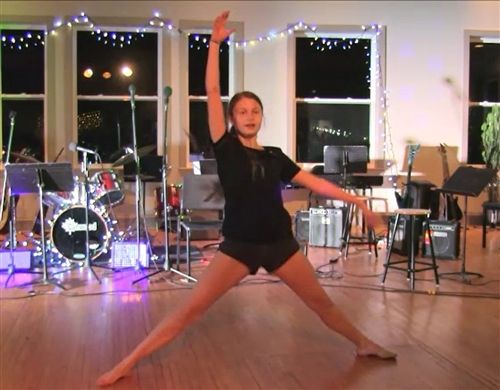 Grade 9 student,
Allie Pape
, loves the performing arts. Two weeks ago, she was a hit as the friendly and lovable snowman, Olaf in our Junior School production of
FROZEN JR.
Her triple-threat stage performances were outstanding. Allie likes to sing and act, and she is good at it, for sure; however, dancing is Allie's true passion. And what a dancer she is, capable of all styles: tap, hip hop, jazz, and ballet point. If it's a dance, Allie can do it. Recently, at the last coffee house, Allie performed a dance to the Kygo, Whitney Huston rendition of Steve Windwood's classic pop hit -
Higher Love.
From the start, Allie made it obvious through her expressions that dancing is indeed her "higher love". Her broad smile says it all! I am pleased to showcase her performance with the intention that once you've seen this, we'll all dance into a well-deserved March break with a smile and equal enthusiasm.