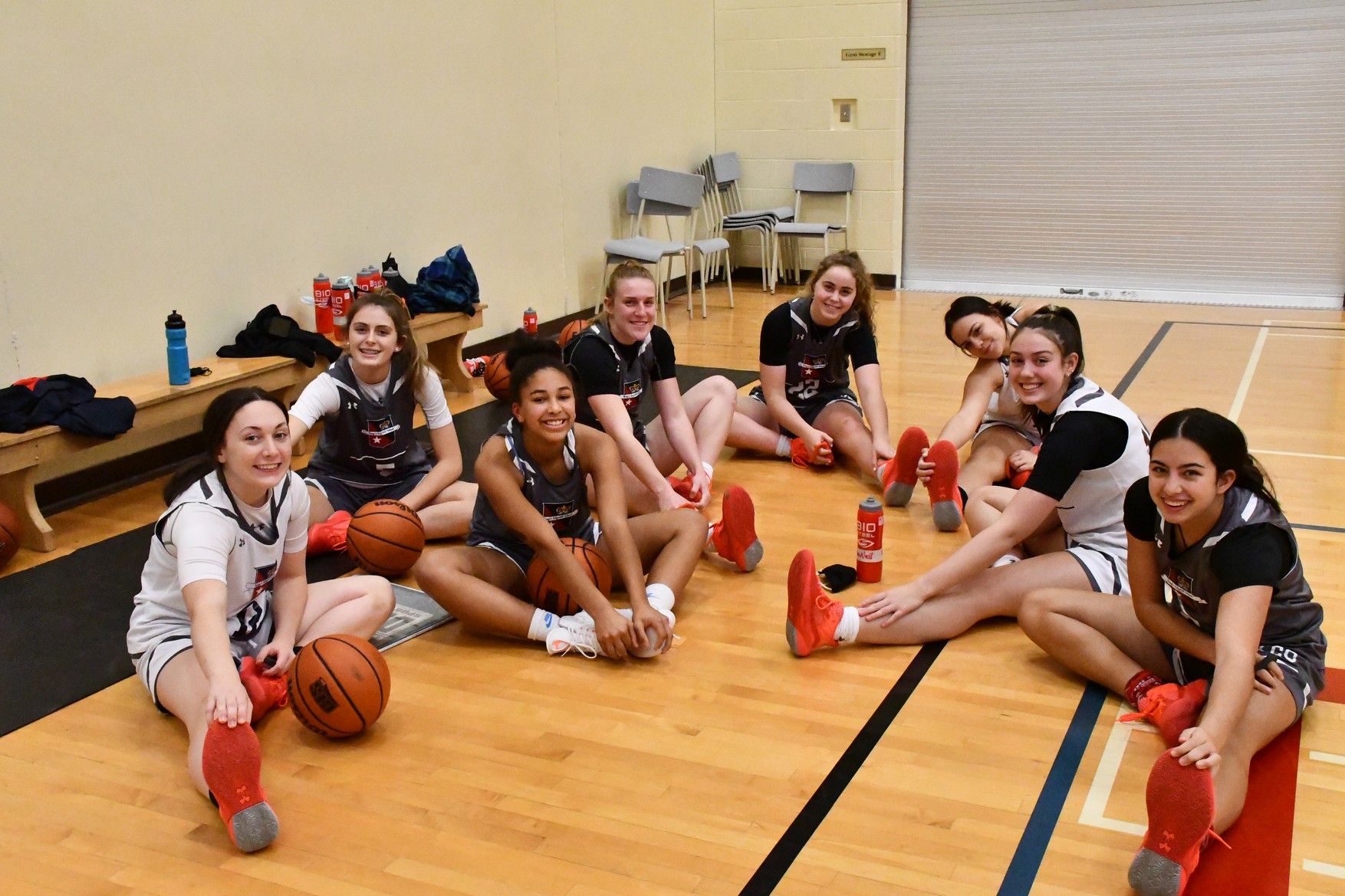 Dear KES Family:
I interviewed a girl from Beijing this week for a September 2021 entry. Her name is Cecelia and she is in Grade 9. Her English is excellent and as we were chatting on Skype about her interests, she described how she loves to play piano and sing. When I asked if she sings Chinese or English songs, she replied that she performs both, and that her favourite artist is Taylor Swift. I happen to be a fan of Swift as well (love her new Folklore album which was written and produced during the lockdown this year), and so for a while we talked about Taylor Swift's career and artistry. It was at this point that Cecelia asked if I wanted to hear her sing.
To my surprise and delight, Cecelia picked up a ukulele and sang a gorgeous version of Taylor Swift's "Love Story". The ukulele is a gentle instrument and puts a premium on vocals. Even through Skype I could hear and feel her emotion. The lyrics are tremendously evocative…"Romeo, save me, I've been feeling so alone" and resonate all the more powerfully because in some way we have all been feeling alone these days. We are all searching for connection and what is social distancing if not an echo of being told "to stay away from Juliet."?
Last year the pandemic hit China hard. The national lock down occurred during the biggest festival of the year, Chinese New Year, a time when families and friends gather. Over a billion people were told to stay away from each other. As Christmas approaches, much of the world is facing the same challenge. Nova Scotia has remained one of the safest places on the planet during the pandemic, but in other parts of Canada this is not the case. My mother, 87, lives alone in Toronto. She says that she has many friends but for the first time she is talking openly about being lonely.
There is a universality to love, to family and friendship, to teenage yearning and adult loneliness, that transcends distance and language and culture. Cecilia chose "Love Story" because it resonates within her. Despite our differences in age and gender and nationality, it struck a chord within me too.