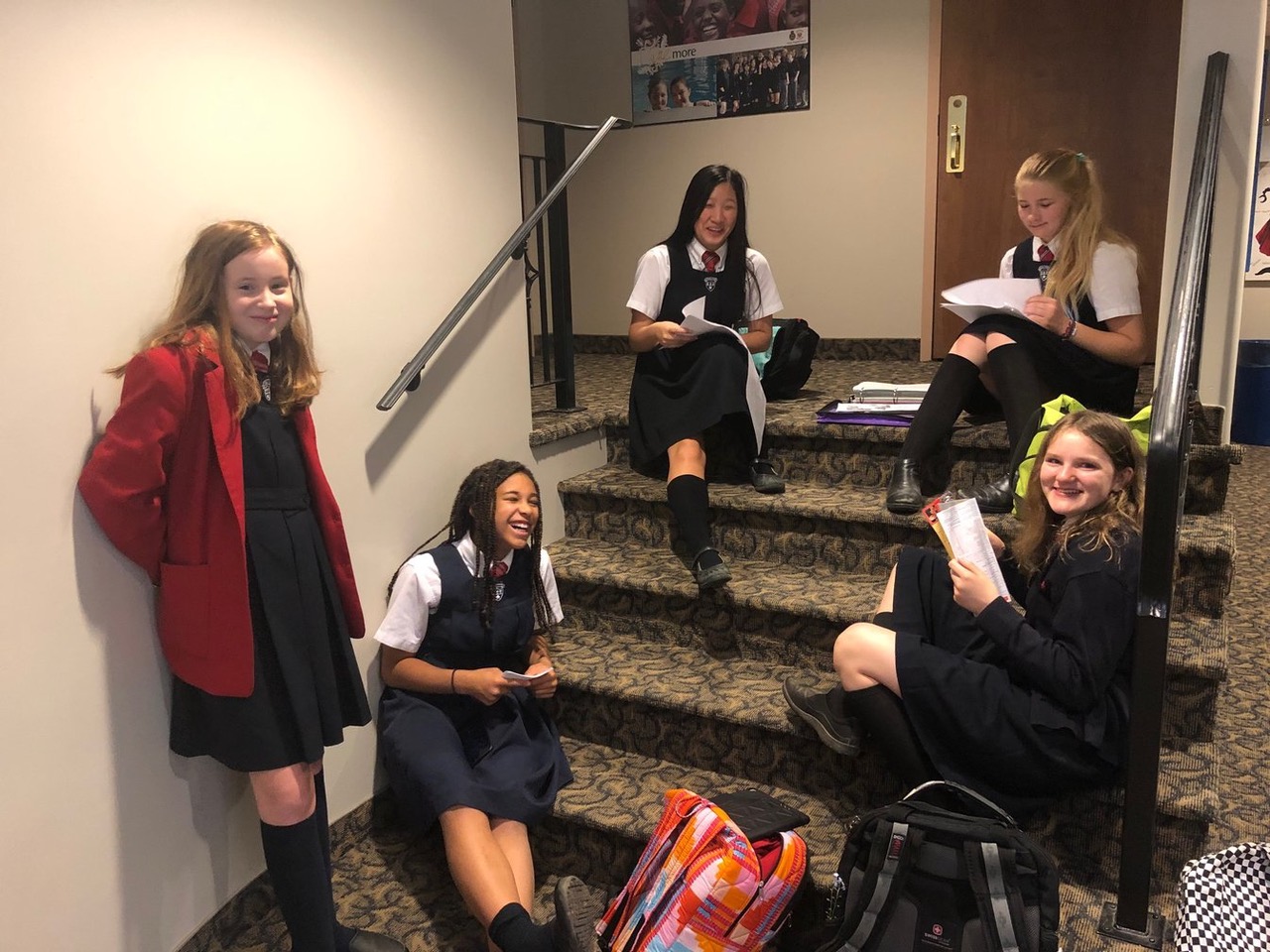 Packing Tips for our Boarding Students
At King's-Edgehill School we are busy getting ready for the 2019-20 School Year. In fact, this week faculty is back at it with professional development and the school is buzzing as our facility team readies the campus. All around the world we know our students are thinking about their time at our school and getting ready for their next chapter.
Our suggested packing list can be found at the bottom of the blog post; beyond the basics, here are a few ideas of other things to bring along so you are set for our special events.
Throughout the school year there are many special occasions where we celebrate together as a community, such as banquet style dinners and school dances. Students may wish to come prepared with more formal attire for such events.