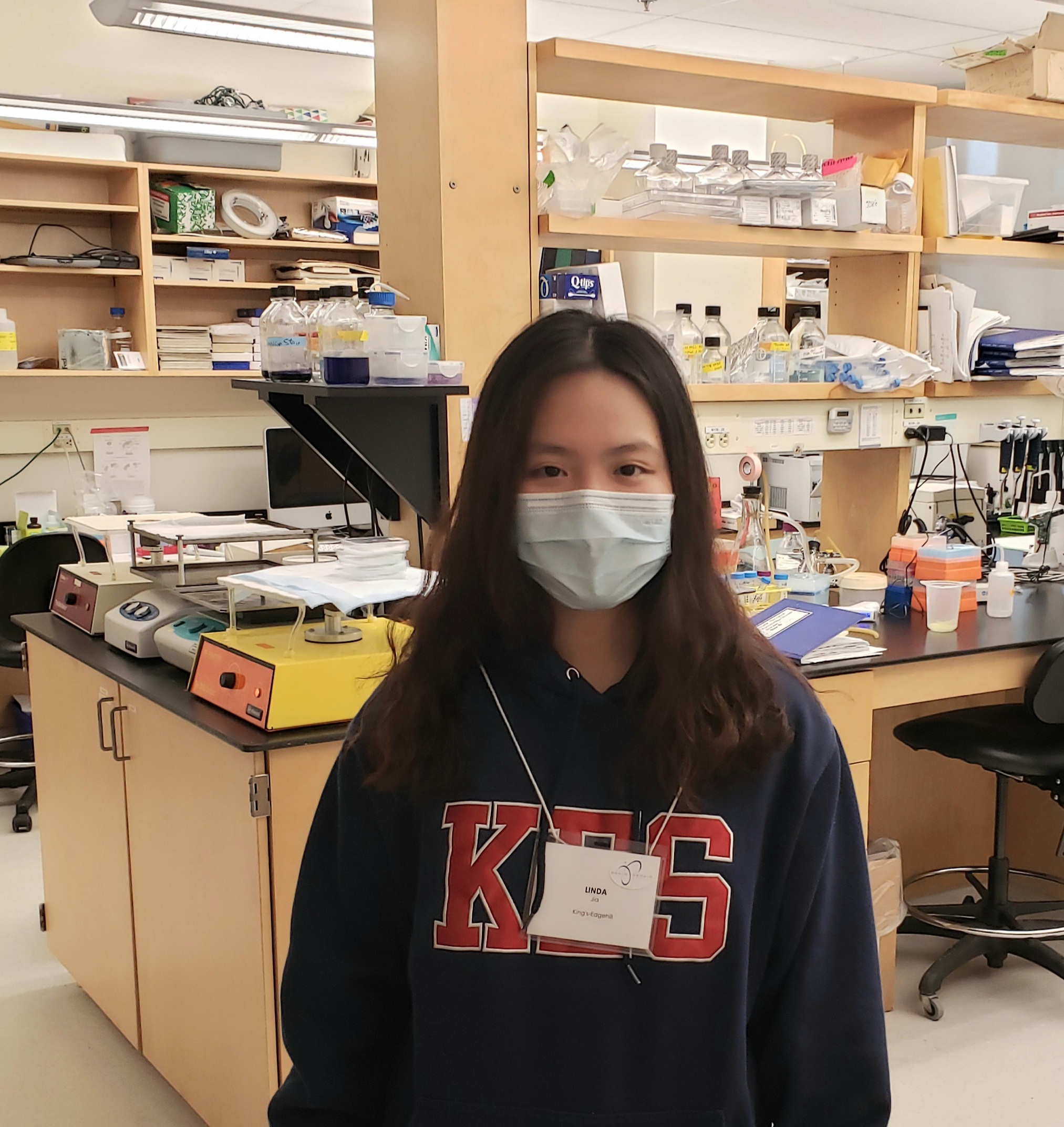 On Friday, April 29, Grade 11 student Linda Jia competed in the Halifax Brain Bee, hosted by the Dalhousie University Brain Repair Centre. The event brought together 11 students in Grades 10-12 from around Nova Scotia to test their knowledge about the brain and neuroscience research.

Students were given topics in advance to study including memory, sleep, intelligence, emotion, perception, stress, aging, brain imaging, neurology, neurotransmitters, genetics, and brain disease – just to name a few!



Once Linda found out about the competition, she got right to work and began reviewing the massive amount of material that Dalhousie had provided. As our students often do, she took notes, made an outline, and forwarded her questions to Mrs. Shari Hadley for extra help – all in addition to her other studies and commitments. As a Grade 11 biology student, she had not yet had the opportunity to study the nervous system, so there was no shortage of effort that went into learning the material.

As the first-ever KES student to participate in this competition, Linda came out strong with a respectable third place finish, proudly putting KES students on the map within the Department of Psychology and Neuroscience at Dalhousie University.



After the competition, students were given a tour of the labs and witnessed first-hand the cutting edge research being conducted by grad students. It was a wonderful experience for Linda and a valuable experience for all! We look forward to bringing more interested students to next year's competition.

Congratulations to everyone who participated in this year's event!